Actress Natalie Morales Comes Out For Pride Month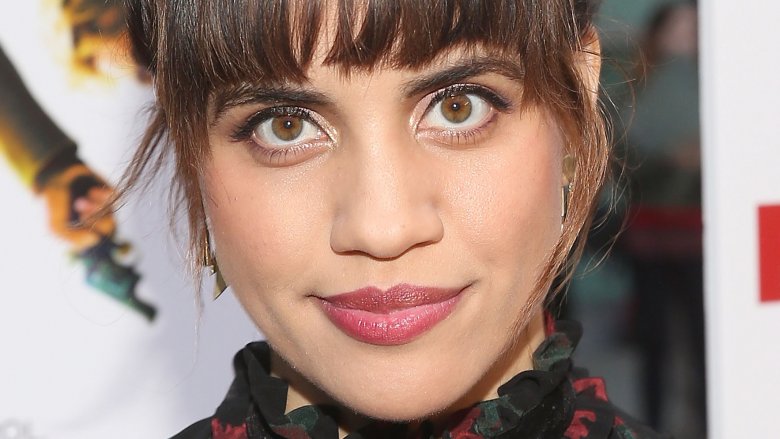 Getty Images
The Grinder star has publicly come out. 
"I'm coming out. I want the world to know #PrideMonth," Natalie Morales tweeted out on June 30, 2017, linking to former co-star Amy Poehler's website Smart Girls.
On the website, Morales shared an essay, writing, "I don't like labeling myself, or anyone else, but if it's easier for you to understand me, what I'm saying is that I'm queer," she wrote. "What queer means to me is just simply that I'm not straight. That's all. It's not scary, even though that word used to be really, really scary to me."
Morales, who's likely best known for her role as Aziz Ansari's love interest on Parks and Recreation, continued, "I know this isn't some big, life-shattering revelation that everyone will be shocked by. The reason I decided to share this with you and with the world is because even though me telling you I'm queer might not be a big deal these days, things are still pretty bad out there for people like me."
"Our safe spaces are not safe. I think it's important that I tell you that this familiar face you see on your TV is the Q part of LGBTQ, so that if you didn't know someone who was queer before, you do now," the 32-year-old concluded.
Several stars celebrated Morales' public coming out on Twitter, responding to the actress' initial tweet. Busy Philipps wrote, "Natalie! This is awesome and so beautiful written!  Sending you so much love!!!" Actor Thomas Sadoski, who married Amanda Seyfried in March 2017, also congratulated Morales on her big announcement, tweeting, "Love you, Nat!!"