Rumer Willis Marks 6 Months Of Being Sober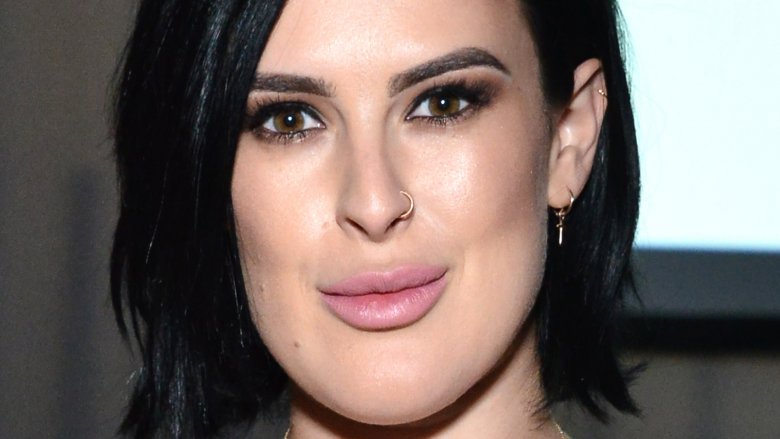 Getty Images
The daughter of Demi Moore and Bruce Willis hit a major milestone in her journey toward sobriety. 
On July 2, 2017, Rumer Willis announced that she was six months sober with a post on Instagram. "I will be the first one to say I'm not perfect and I mess up sometimes and every once in a while I get it right but I wanted to share this because I am really proud of myself," she wrote alongside a makeup-free selfie. "Yesterday I celebrated 6 Months of Sobriety. It's not something I planned on but after the long journey of getting here I can honestly say I have never been more proud of myself in my entire life."
"Thank you all for the love and support and remember to be gentle with yourself," the 28-year-old added.
Rumer's not the only member of her family to get sober. Her mother reportedly sought treatment for drug and alcohol abuse in the 1980s, and Rumer's younger sister Tallulah has been documenting her sobriety on social media—she marked two years of sobriety in July 2016.