Everything We Know About The 2022 Super Bowl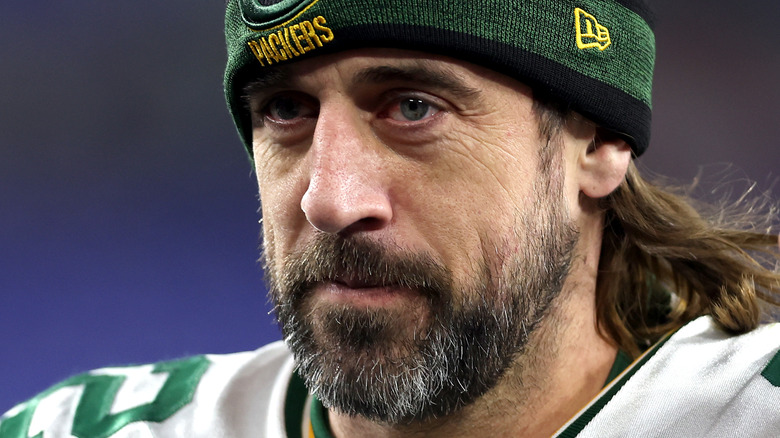 Rob Carr/Getty Images
Social gathering plans may still be a little different than celebrations in the past, but Super Bowl 56 is locked in and ready to deliver plenty of buzz, talent, entertainment, music, commentary, and of course the commercials that always get the Internet talking, for better or worse. Whether you tailgate at the actual event, throw an annual party stuffed with themed snacks, or veg out on the couch ready at any moment to scream or cheer, the Super Bowl will always be a winter highlight.
The playoff schedule has been set as the NFL has completed its regular season, the first year to feature a 17-game season, according to USA Today. Another first for the NFL comes with the addition of Monday night to the wild-card weekend, giving more to process quickly in a packed playoff for those clinging to upcoming predictions.
It always seems like game day sneaks up on us, but here is everything we know so far to help make planning your Super Bowl watching experience a little more effortless.
The essential details of Super Bowl LVI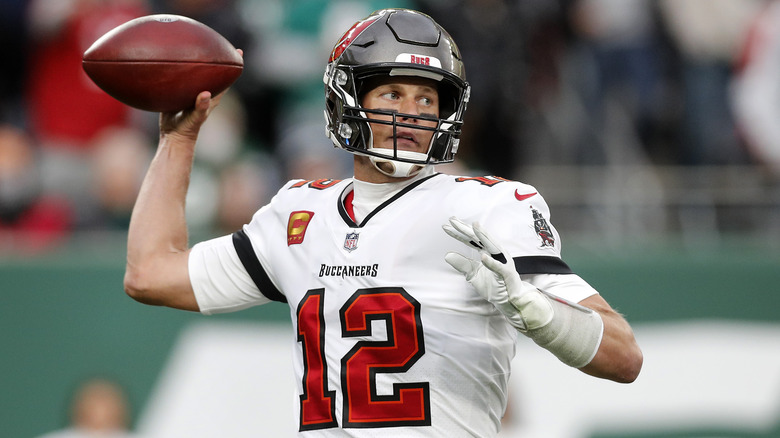 Jim Mcisaac/Getty Images
The NFL will cozy into the new SoFi Stadium in Inglewood, California, home to both the Rams and Chargers, on Sunday, February 13. Kickoff is set for 6:30 p.m. EST and NBC will be broadcasting the event, according to Sporting News. Seating at the venue typically accommodates just over 70,000 people, but for special events like the Super Bowl or 2023's scheduled College Football Playoff Championship and WrestleMania 39, seating can be expanded to 100,240 eager fans!
Streaming options for Super Bowl 56 will also be available. Peacock, Hulu Plus, SlingTV, and fuboTV are supported streaming services for the event, per Entertainment Tonight. As for who will be headed to the big game, playoffs begin Saturday, January 15 and will end on January 30 with the NFC and AFC Championship games. Legendary wide receiver Jerry Rice spoke with Today and shared his excitement for the playoffs and offered his own 2022 Super Bowl predictions. He, like many speculators, has his eye on both the Packers' Aaron Rodgers and the Buccaneers' Tom Brady.
For those excited about the Super Bowl halftime show, a collective of stars have been booked for a huge performance. The five-headliner act will feature Eminem, Dr. Dre, Snoop Dogg, Mary J. Blige, and Kendrick Lamar. Blige is making her second Super Bowl appearance after performing in the 2001 halftime show. The artist singing the national anthem has yet to be announced, but if the star-studded halftime is any indicator, the moment should be one worth watching.