50 Cent Bashes Jay-Z's New Album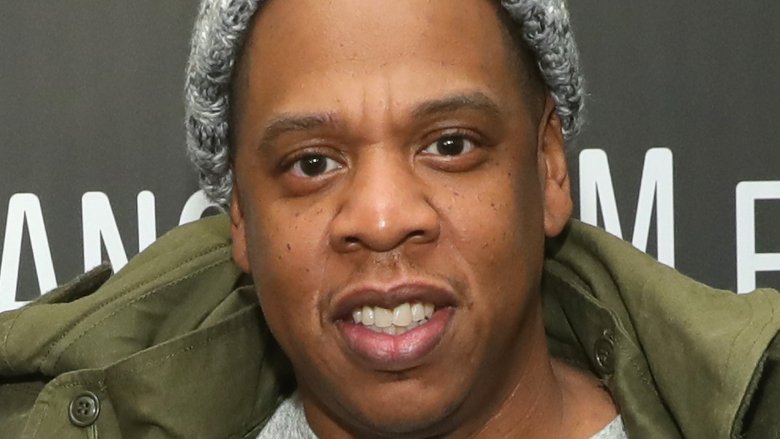 Getty Images
50 Cent is not a fan of Jay-Z's most recent album — and he's not afraid to say so. 
As Page Six reported, the "In Da Club" rapper took to Instagram on Wednesday, July 5, 2017 to criticize Jay-Z's latest album, 4:44, in a video post.
In the video, which has since been deleted, 50 Cent began his evaluation with some positives, "I thought the s—t was aight, you know what I'm sayin'? I liked the s—t." However, the tone quickly changed — and he did not hold back. 
"But I'ma keep it 100," 50 Cent continued. "The s—t was a little, the s—t was too smart. I felt like I was supposed to be wearing glasses and s—t, and tie a f—king sweater around my waist. It was like Ivy League s—t."
The 42-year-old then added, "I ain't gon' hold you up. Some of that s—t was like golf course music." Ouch.
"I'ma tell you the truth: N—as hot out here," the "Candy Shop" rapper went on. "They don't wanna hear that s—t. They just wanna have a good time. F—k that. You can't be the best rapper at 47, because the new n—as is here."
As Nicki Swift previously reported, Jay-Z released 4:44 on Friday, June 30, 2017 via Tidal. As Page Six noted, the record has already reached platinum status in less than a week since its release. This feat is particularly notable since the album wasn't initially made available to new Tidal users. This controversial move sparked massive backlash on social media over the weekend until the album was made accessible to all subscribers on Monday, July 3.  
Given these impressive album sales, it's probably safe to say that 50 Cent's harsh critical opinion of Jay-Z's new music is in the minority here.