Rob Kardashian's Family 'Distraught' After Blac Chyna Meltdown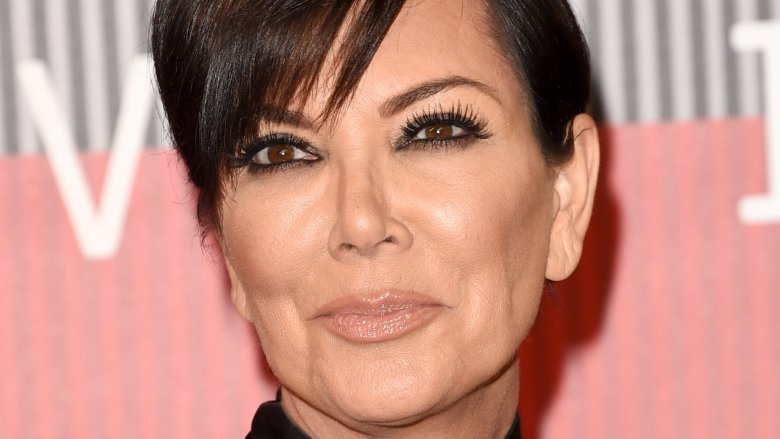 Getty Images
Rob Kardashian may have felt some relief following his long social media rant against ex Blac Chyna, but his family's none too pleased.
"The entire family is very disappointed in Rob's actions yesterday," an insider told E! News on Thursday, July 6, 2017. "All of the sisters are trying not to react publicly, and are trying to brush it under the rug."
The source added that Rob's mother, Kris Jenner, is particularly upset, stating that she's "very distraught."
The insider added, "Although the family has never been a fan of Chyna, they want what is best for [Rob and Chyna's daughter] Dream. The family is trying to focus on the positive things going on in their lives and hope that Rob will calm down and stop airing dirty laundry. The family is upset and thinks that Rob's actions were inappropriate."
As Nicki Swift previously reported, Rob lashed out at Chyna on Instagram, accusing her of cheating on him and doing drugs. He also shared explicit images of her with his followers, which could very well get him into trouble with the law, as revenge porn is illegal in California.
According to another E! News source, the Kardashians, while "loyal to Rob," believe he "definitely went too far."
"They are concerned for Dream and the potential impact this kind of behavior will have on her," the source reportedly said. "Having two parents who are at war with one other [sic] is not a healthy situation. Rob has a tendency to act impulsively and not think about what he is doing and who it might affect. He gets hysterical and the only way he can deal with it is to lash out at Chyna and try to humiliate her. It feels good in the moment, but afterwards he always feels bad and wishes he hadn't done or said the things he did. The Kardashians are very concerned for Dream and for Rob."
The source continued, "They are disappointed in him and trying to teach him that he needs to put Dream first."
Since Rob's social media meltdown, Chyna has hit back, claiming that he cheated on her with multiple women and that he was physically abusive toward her. Entertainment Tonight reports that Chyna has consulted her lawyer, Walter Mosley, over Rob's revealing social media posts. Mosley told ET, "We are taking this assault very seriously and are currently exploring all available legal remedies."
Want all the dirty details of Rob's feud with his ex? Here's what's really going on with Rob Kardashian and Blac Chyna.