Shia LaBeouf Arrested For Public Drunkenness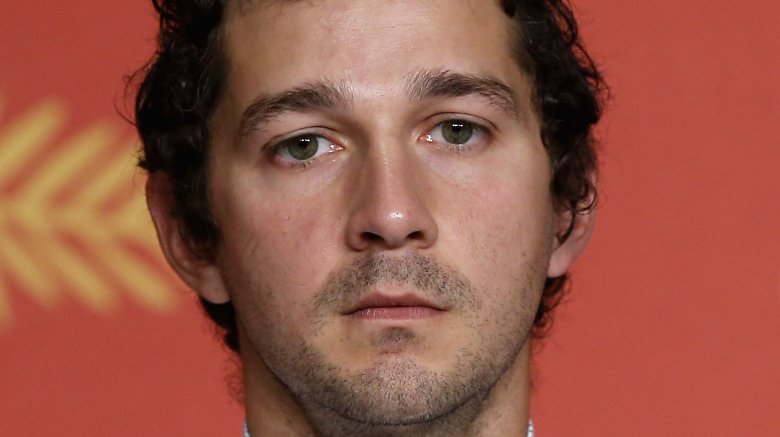 Getty Images
The Transformers star is in trouble with the law... again.
According to TMZ, Shia LaBeouf was arrested in Georgia at 4 a.m. on Saturday, July 8, 2017. The 31-year-old reportedly was taken into custody for disorderly conduct, obstruction and public drunkenness.
This is far from the first time LaBeouf's been booked before. Just months earlier, he was arrested for assault at his New York art exhibit He Will Not Divide Us, after allegedly shoving a man. He was also previously arrested in 2015 for public intoxication and in 2008 for drunk driving.
Despite his recent Las Vegas wedding, things don't sound like they're going too well for the actor. And sadly, LaBeouf's just one of several former child stars who have hit rock bottom. At least there's nowhere to go but up, right?