Artem Chigvintsev Shares Sad News For DWTS Fans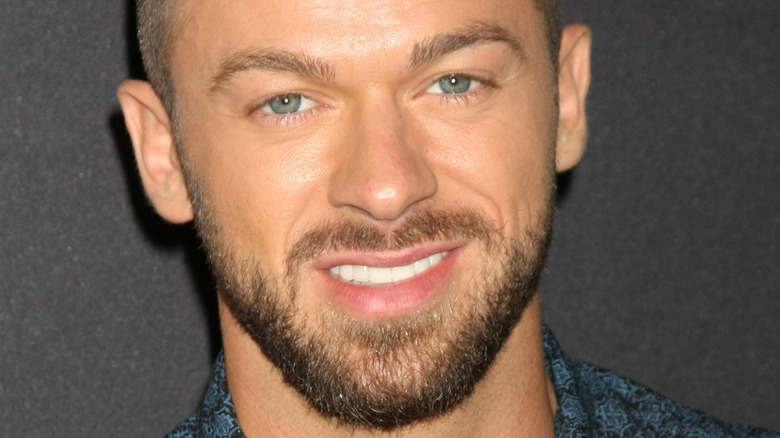 Kathy Hutchins/Shutterstock
"Dancing with the Stars" instructor Artem Chigvintsev first joined the show in 2014 for Season 19. The professional dancer moved from Russia in 2003, and was a mainstay on BBC's competition series "Strictly Come Dancing" before switching networks. Chigvintsev got engaged to his "DWTS" Season 25 partner Nikki Bella in January 2020, and the couple welcomed their son Matteo Artemovich that July.
"I mean, I was picking that baby up and putting him on me. And the baby, like, halfway opened his eyes and it just made me feel like, 'Oh, my God. This is the most incredible thing,'" Chigvintsev told Entertainment Tonight in August of that same year. "This is like the miracle that people talk about, you know? So just that whole experience, I want to relive every single day. Honestly."
Over a year later, Chigvintsev was scheduled to appear for the full DWTS Live Tour with his Season 29 partner, "The Bachelorette" star Kaitlyn Bristowe. However, he has since shared some sad news for fans who were hopeful about seeing him perform.
Artem Chigvintsev won't be on the DWTS tour for health issues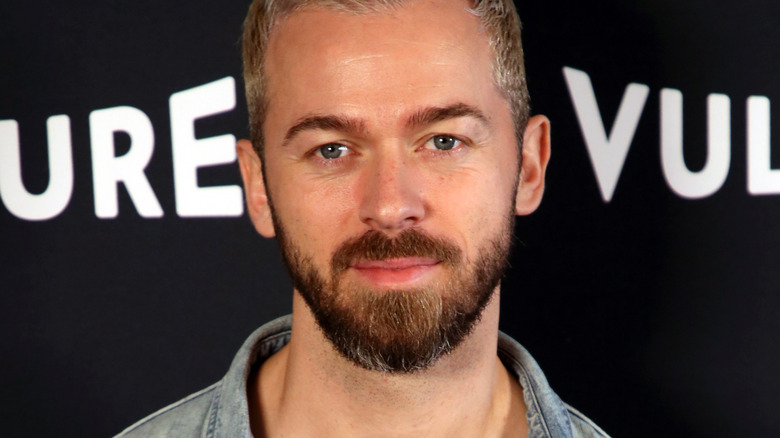 David Livingston/Getty Images
Professional dancer and "Dancing with the Stars" performer Artem Chigvintsev has shared some disappointing news for fans of the franchise, who expected to see him on the live tour: that he is stepping away due to health issues.
"My time on tour so far has been wonderful – unfortunately I am having to step away from tour for a while, due to some unexpected health issues. My goal is to recover as quickly as possible so I can rejoin my cast and crew on this incredible tour. Thank you for your patience and understanding. See you soon, Artem," he shared on Instagram on January 20, the day before the show's New Jersey tour date. The tour began on January 7 and runs until late March, per Just Jared. A rep for "DWTS" told People in a statement, "We wish Artem a speedy recovery and look forward to having him back in the show in the very near future."
Almost a decade ago, Chigvintsev had to pull out of his 2010 appearance on BBC's "Strictly Come Dancing" for health reasons also. The dancer had been diagnosed with a spinal fracture, with doctors warning he would be paralyzed if he continued performing, according to Mirror. While it's still unclear if the two situations are related, Chigvintsev had appeared in good health up until late.