Jesse Williams Talks About Divorce In Jay-Z's Footnotes For 4:44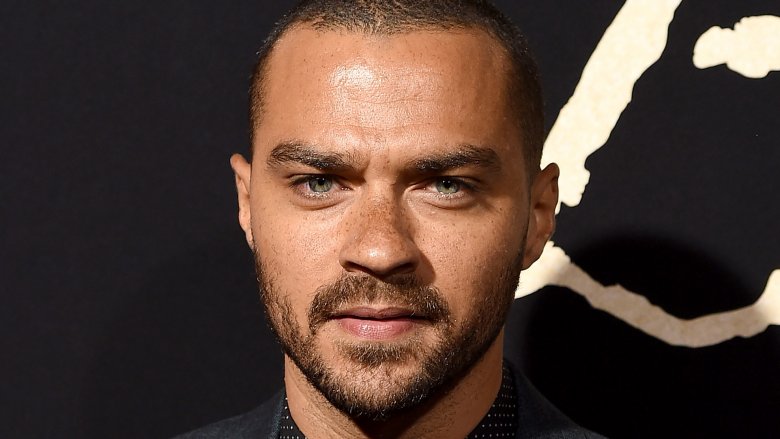 Getty Images
Jesse Williams is finally spilling the tea on his divorce. 
According to E! News, the Grey's Anatomy star sat down with Jay-Z and other A-Listers to discuss "relationships, love and the pressure that comes with being in the public eye" for Jay's Footnotes for 4:44 video. 
Footnotes for 4:44 is available only on Tidal, Jay's streaming music collective, and E! reports that, in his segment, Williams opens up for the first time about his divorce from wife Aryn Drake-Lee. 
Back in April, it was widely speculated that Williams had already moved on with actress Minka Kelly after the two were spotted together in Paris allegedly holding hands. Williams' only comment on the matter was to turn his back to TMZ's cameras, revealing a jacket with the words "Don't Believe The Hype" written on it.
But now Williams is hitting back, revealing his anguish with the media scrutiny.
"I was in a relationship 13 years, 13 real years, not 5 years, not 7 years, 13 years and all of a sudden mother f***ers are writing think-pieces that I somehow threw a 13-year relationship—like the most painful experience I've had in my life like with a person I've loved with all of my heart—that I threw a person and my family in the trash because a girl I work with is cute," Williams says. 
Hmm, not exactly a forceful denial, so who knows? At any rate, hopefully Williams' ex has a Tidal subscription.