Jesse Williams And Minka Kelly Are Dating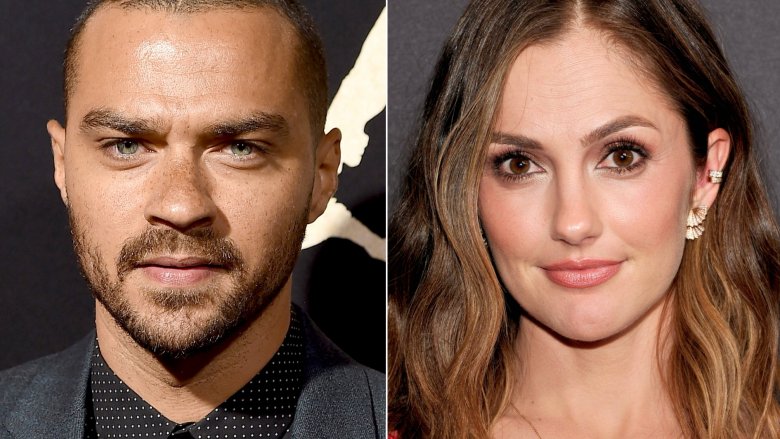 Getty Images
After months of speculation, People is reporting that Jesse Williams and Minka Kelly are officially dating.
"They're having a good time together," a source told the magazine on Tuesday, July 11, 2017, adding that they've been working on a video together.
Rumors have surrounded the couple for months, particularly after Williams split from his wife of almost five years, Aryn Drake-Lee. Their divorce recently turned contentious over custody of their two children, TMZ reported.
Williams recently addressed his split in a mini-documentary for the JAY-Z album 4:44.
"I was in a relationship 13 years, 13 real years, not 5 years, not 7 years, 13 years and all of a sudden mother f***ers are writing think-pieces that I somehow threw a 13-year relationship—like the most painful experience I've had in my life like with a person I've loved with all of my heart—that I threw a person and my family in the trash because a girl I work with is cute," he said.
Kelly, meanwhile, has been linked to a number of A-listers over the year, most famously with baseball icon Derek Jeter.