Ex-TLC Star Toby Willis Receives 40 Year Sentence For Child Rape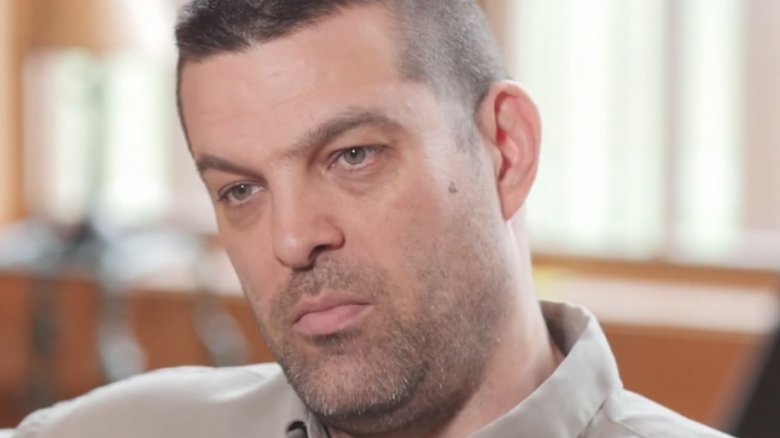 YouTube
Toby Willis, the father of 12 whose family shot to reality TV fame after auditioning for America's Got Talent, has plead guilty to four counts of child rape. 
People reports that Willis received two 25-year sentences for two of the counts, and two 40-year sentences for the others, which he will serve concurrently, resulting in a total of 40 years. 
The sentencing is the culmination of an investigation that began in 2016 when the Tennessee Bureau of Investigation "developed information Willis had a sexual encounter approximately 12 years ago with an underage female."  
According to News Channel 5, Willis' alleged victim was a female family member who was "between the ages of 9 and 12" when the rape occurred. 
After he was charged with one initial count of the rape of a child, Willis fled his his home state of Tennessee and hitchhiked approximately 115 miles to Shepherdsville, KY, where he was arrested.  
The arrest came approximately four months after TLC canceled The Willis Family, the large brood's reality show that followed their exploits as a traveling country band. 
Not familiar with The Willis Family? Check out the lesser known details of the musical tribe right here.