Meghan King Candidly Reflects On Her Controversial Marriage To Jim Edmonds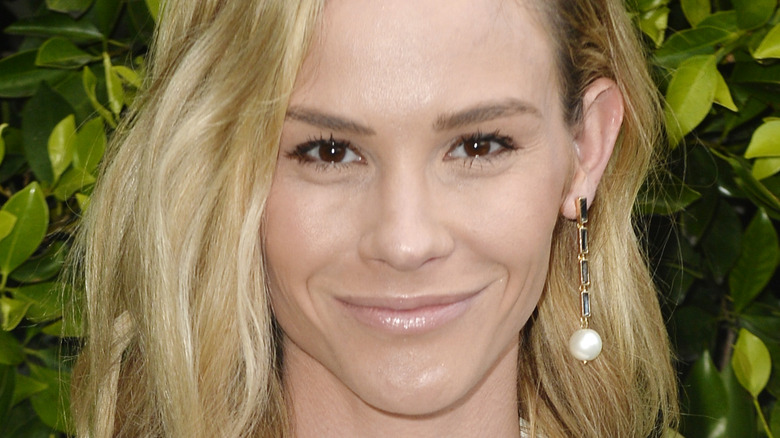 Jerod Harris/Getty Images
Move over YouTube stars! There's a new girl in town!
On January 24 "Real Housewives of Orange County" alum Meghan King Edmonds announced the launch of her very own YouTube channel, set to premiere January 28 and boy is it going to be JUICY! "I'm heading down memory lane commentating all of those hilarious, dramatic, and sometimes cringe-inducing moments from my days on The Real Housewives," she penned in a revelatory Instagram post along with a short clip of the new series. "Click the link in my bio to subscribe, and hit that notification bell so you'll be the first to see when it premieres!" Done, done, and done!!!
Fortunately, for all of us MKE stans out there, it looks like Meghan is ready to spill all the tea and get super candid about her former marriage to professional baseball player Jim Edmonds in a way that she hasn't ever before...
Meghan King Edmonds referred to her former marriage to Jim Edmonds as 'embarrassing'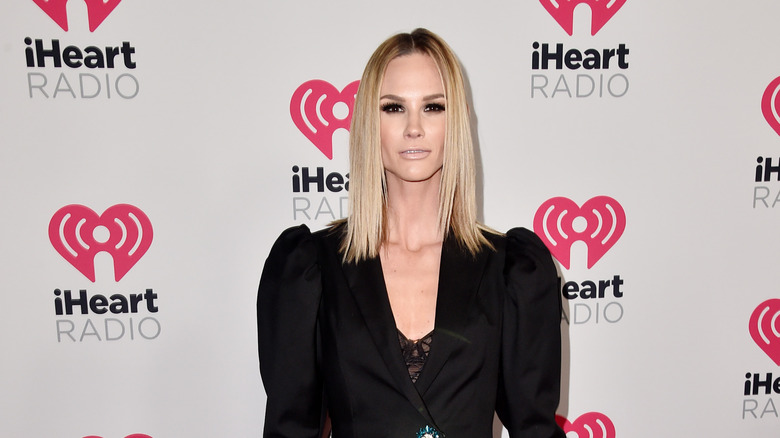 Alberto E. Rodriguez/Getty Images
Meghan King Edmonds is mincing no words when it comes to her former marriage to retired Major League Baseball player and father of her three children Jim Edmonds. 
In a clip exclusively obtained by Page Six, Meghan appeared to be equally parts ashamed and appalled while watching old footage of herself and Jim interacting as a married couple. "So rude. So embarrassing," Meghan muttered after watching a particularly tense moment between the couple wherein Jim appeared to ignore her altogether while she was trying to speak. In yet another instance, Meghan appeared to watch back in horror as her former self declared to the Bravo cameras "He completely respects me," — a behavior she now chalks up to as nothing more than "denial." But that's not all. In yet another clip, Meghan was reminded of an on-camera instance where she was still getting used to her new married name. "Oh yeah, I forgot my name is Meghan Edmonds," her younger self said to which present-day Meghan shouted, "Thank God it's not [Edmonds] anymore, ugh," while shaking her head. 
As the old saying goes, hindsight is always 20/20...