Blac Chyna Looking For 'Strong, Healthy' Man Following Rob Kardashian Drama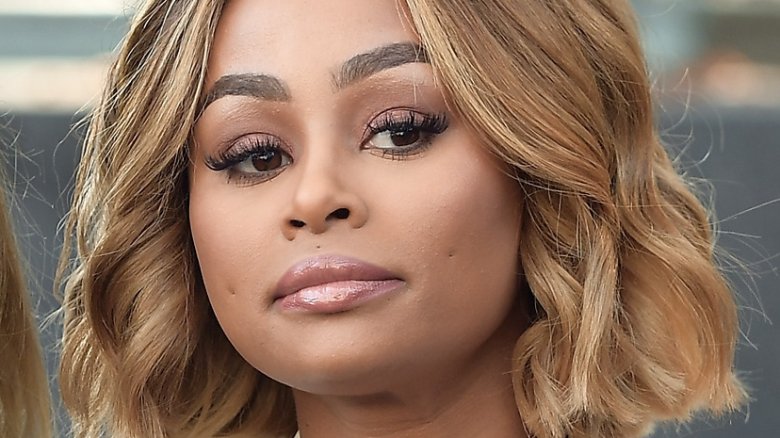 Getty Images
Don't think that Rob Kardashian's now infamous social media rant has swayed ex Blac Chyna against the idea of finding a new boyfriend.
In an interview with Us Weekly, Chyna opened up about moving on. And, while she's not exactly dating right now, she knows just what kind of man she'd like to date down the road. "I would like somebody confident, who takes care of his business, is strong, healthy," she told the magazine. "Somebody that loves their family and treats their friends right — and treats me right."
Of course, there's one more must-have in any future relationship, Chyna said—and that's respect. "Once respect comes, then loves come and when love comes, a really healthy relationship comes, you know?" She added that starting a friendship first is the best way to build on "solid ground."
The 29-year-old added, "If you don't have that, things just crumble."
Chyna, who recently accused Kardashian of physical abuse, encouraged anyone who's not in a healthy relationship to "go seek help" and "call the police."
In the interview, Chyna also revealed how she's "taking a classier route" in regards to dealing with her social media haters—by only responding to attacks against her loved ones. "I don't care how somebody looks at me or their feelings. I know how I am. I know how I treat my friends and family and kids and that's all I'm worried about," Chyna explained. "You have some people that's weak and you have some people that's strong. I consider myself a very strong person."
Miss the drama between Chyna and Kardashian? Here's the truth about what's going on between the former couple.