Shia LaBeouf Apologizes For Racist Rant, Says He's Struggling With Addiction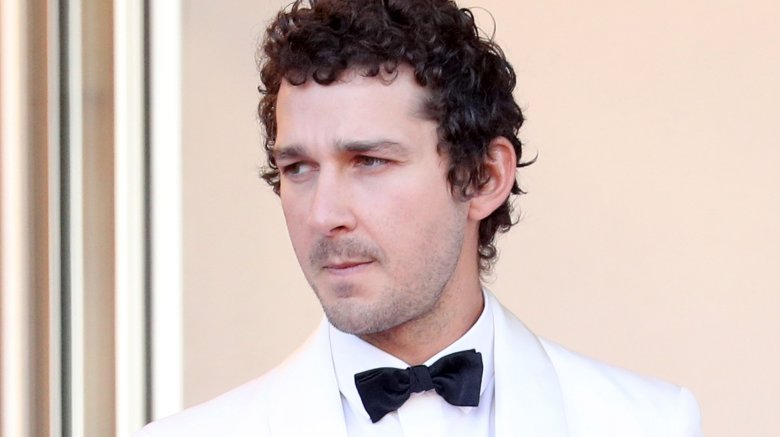 Getty Images
Shia LaBeouf has issued an apology after TMZ obtained footage of a racist rant the Transformers star went on while being booked on charges of disorderly conduct, obstruction and public drunkenness in Georgia last weekend.
"I am deeply ashamed of my behavior and make no excuses for it," he told TMZ. "My outright disrespect for authority is problematic to say the least, and completely destructive to say the worst." 
He continued, "It is a new low. A low I hope is a bottom ... I have been struggling with addiction publicly for too long, and I am actively taking steps toward securing my sobriety and hope I can be forgiven for my mistakes."
TMZ broke the initial story of LaBeouf's arrest on Saturday, July 8, 2017. Sources claim the incident began when the actor asked someone for a cigarette and "started swearing in front of women and kids" when the person said no. He reportedly became "aggressive'" with a police officer after he was asked to leave, then ran from cops until he was chased down and arrested at a nearby hotel.
Subsequent footage obtained by TMZ showed LaBeouf being verbally aggressive and insulting toward his arresting officers and making jaw-dropping racist comments at the police station.
LaBeouf, who has been arrested multiple times in the past, is in Georgia filming a movie and reportedly returned to the set on Monday, July 10, 2017. Sources close to the film said they were shocked by his arrest, as he had exhibited exactly the opposite behavior whiling filming.