Fifth Harmony's 'In A Better Place' After Camila Cabello's Exit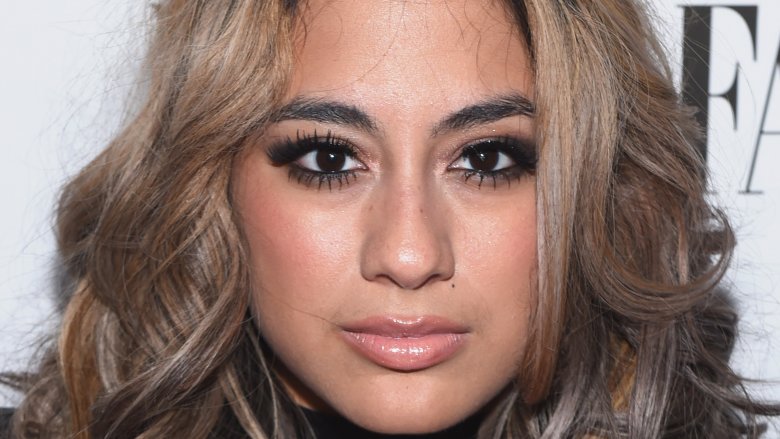 Getty Images
They're so moving on.  
Ever since Camila Cabello's shocking exit from Fifth Harmony in December 2016, the future of the popular girl group has been in question. But fans should worry no more as the band's four remaining members — Dinah Jane Hansen, 20, Ally Brooke Hernandez, 24, Lauren Jauregui, 21, and Normani Kordei, 21 — recently told Billboard magazine that they're now in a better place than ever.
After admitting that the immediate aftermath of Cabello up and leaving was rough, to say the least — "Try experiencing it," Jauregui said — the singers noted that they did their best at the time to make it work and are finally moving forward. 
"I get to sleep at night knowing we did everything in our power as friends, bandmates, and human beings," Kordei explained. "We genuinely embrace and love one another for all that we are, whether that's the bad or good."
And while Cabello's abrupt departure undoubtedly left a hole in Fifth Harmony, the now four-member band released their first song with the new line-up back in June 2017 — the summer hit "Down" — so they're not exactly missing the "Crying in the Club" songstress.
As Hernandez bluntly stated without naming names, "You can't change people." Meanwhile Hansen stealthily revealed, "Let's just say we're in a better place now — there are no secrets in this circle." 
"Honestly, in this very moment, we could not be happier," Hernandez continued.
Just don't expect a band name change now that Fifth Harmony is down one member. As Hernandez sweetly explained, "Our fans are our fifth member."
Good for you, ladies!