Trespasser Arrested At Drake's Hidden Hills Home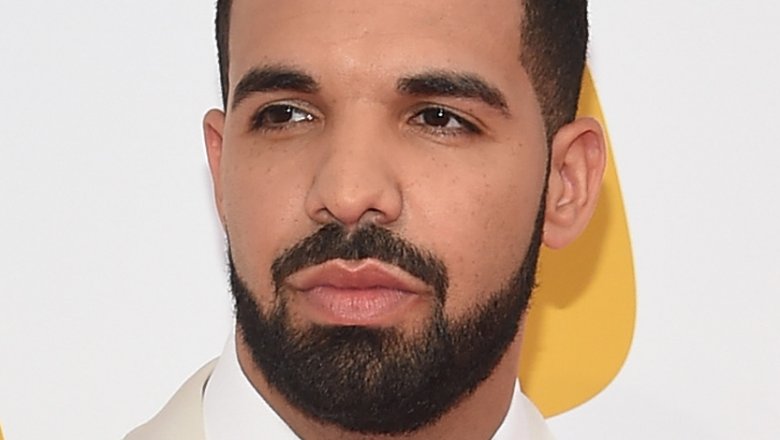 Getty Images
Poor Drake. He just can't seem to keep trespassers off his property.
TMZ reports that a man walked onto Drake's Hidden Hills property on the evening of Thursday, July 13, 2017. A security guard reportedly spotted the stranger and ordered him to leave, but the man allegedly became aggressive.
As could be expected, the police were soon called and the trespasser was quickly arrested. The man told authorities that he was there to meet with Drake and had found the star's address on a blog.
Luckily, Drake wasn't home at the time of the incident. He's reportedly been staying elsewhere, as his home undergoes renovations.
In early April 2017, Drake's home was broken into by a fan who claimed that the rapper was expecting her. A member of Drake's crew found her in a bedroom and called the cops. She was arrested for burglary, as she confessed to taking a couple of sodas from Drake's kitchen. As Nicki Swift previously reported, Drake dropped the charges against the woman, considering it to be "cruel" to send her to prison if she's suffering from mental health issues.