R. Kelly Denies Cult Allegations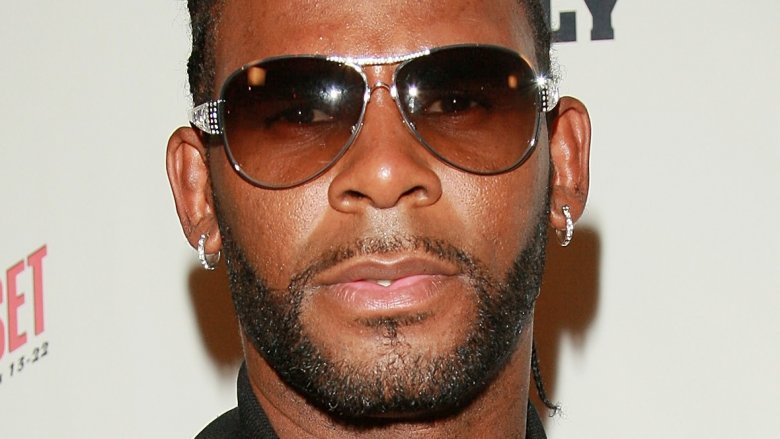 Getty Images
The "Trapped in the Closet" singer has denied all claims that he keeps women trapped in his home.
A representative for R. Kelly told TMZ, "Mr. Robert Kelly is both alarmed and disturbed by the recent revelations attributed to him. Mr. Kelly unequivocally denies such accusations and will work diligently and forcibly to pursue his accusers and clear his name."
As Nicki Swift previously reported, several people have come forward and accused Kelly, 50, of keeping six women against their will in his two homes, allegedly restricting their access to the outside world, recording their sexual activity, and abusing them both physically and verbally.
TMZ reports that police in Georgia and Illinois, where Kelly's two homes are located, performed a welfare check on one of the women, as requested by her parents. The woman was reportedly fine and said she "did not want to be bothered with her parents because her father was threatening people."
One of Kelly's alleged victims, Joycelyn Savage spoke out about the allegations made against the singer in a video obtained by TMZ. "I'm in a happy place in my life. I'm not being brainwashed or anything like that," she said, adding that the situation has "definitely got out of hand."