Ed Sheeran Returns To Twitter Hours After Account Disappears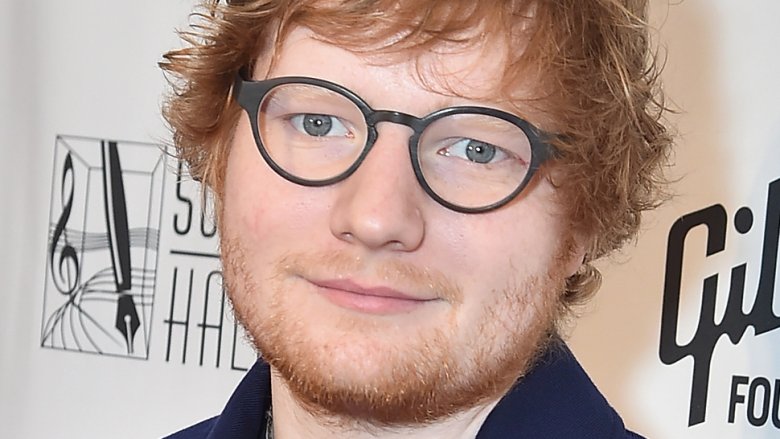 Getty Images
Did Ed Sheeran leave Twitter because of some nasty comments?
Not long after the singer guest starred on Game of Thrones, he seemingly quit Twitter, leaving many to wonder if he'd read one too many negative reactions to his acting performance. As Us Weekly notes, some viewers found his cameo to be "distracting" and "unnecessary." However, Sheeran's now back on the social media platform, although there have been a few major changes.
For one, all of Sheeran's tweets from after April 2015 have been deleted, according to The Hollywood Reporter. And his 19 million followers have been replaced with just a few thousand.
Weird, right?
Sheeran, 26, previously made headlines in early July 2017 after making a remark about leaving Twitter. "One comment ruins your day. But that's why I've come off it," he told The Sun. "The head-f*** for me has been trying to work out why people dislike me so much."
As Nicki Swift previously reported, Lady Gaga later defended him against mean commenters. Sharing a selfie with the British crooner, she wrote, "[Sheeran] deserves all our love and respect like all humans do. I wish all people on the internet would be positive and loving and apart of creating an online community that is kind and empowering, not hateful and mean. No reason to tear down an artist simply because they are on top."
However, Sheeran, who had not been running his Twitter page at the time, soon denied that he was quitting Twitter, writing, "I haven't quit anything, I'm just not reading anything, except Harry Potter."
So why the sudden disappearance and reemergence? Guess we'll just have to wait to find out.