Mindy Kaling Keeping Mum On Baby Daddy's Name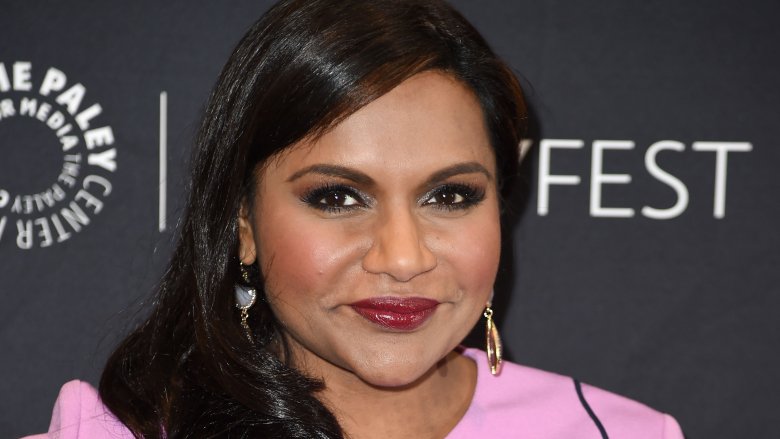 Getty Images
Mindy Kaling is adding a bit more palace intrigue to her already surprise pregnancy.
According to sources for People, the Mindy Project star "is not telling anyone, not even close friends, who the father is." The source adds that Kaling, 38, isn't dating anyone right now.
"She just started telling her friends she is pregnant," the source added.
As Nicki Swift previously reported, Kaling is pregnant with her first baby, which is being described as an "an unexpected surprise." Further details about the pregnancy have not yet been revealed, although People says the baby is due later this year.
Kaling wouldn't be the first celebrity in Hollywood who stayed mum on the identity of her baby's father. Mad Men alum January Jones opted for a similar move, leading the press to speculate that it was everyone from X-Men director Matthew Vaughn to Jason Sudekis.
She's yet to reveal his name.