Madonna Files Court Order To Stop Auction Of Tupac Letter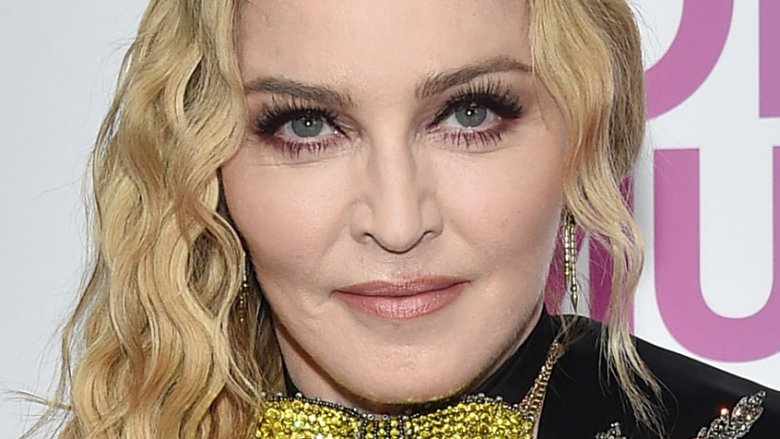 Getty Images
Don't mess with Madonna.
The NY Daily News reports that Madonna filed an emergency court order against the auction website Gotta Have Rock and Roll on Tuesday, July 18, 2017, to stop them from selling her letter from ex-boyfriend Tupac and a number of other personal items. Madonna was reportedly caught off guard by the auction, thinking that some of the memorabilia had still been in her possession.
In fact, it doesn't seem like Madonna, 58, gave up any of the items willingly in the first place. She's accused her former friend Darlene Lutz, an art dealer, of stealing the pieces.
A representative for the Gotta Have Rock and Roll website and Lutz later released a statement to TMZ. They said, "Madonna and her legal army have taken what we believe to be a completely baseless and meritless action to temporarily halt the sale of Ms. Lutz's legal property. We believe that her intent is nothing more than to besmirch the good reputations of the auction house and Ms. Lutz. Madonna's allegations will be vigorously challenged and refuted in a court of law in due course."
However, a judge in New York City has reportedly ordered the items, which included handwritten notes, letters from Rosie O'Donnell, private photographs, and used panties, to be removed from auction, which was to begin on Wednesday, July 19.
As Nicki Swift previously reported, Madonna's letter from Tupac revealed that the rapper broke up with the "Material Girl" singer because she was white. According to his note, while he "never meant to hurt" Madonna, he thought dating her was bad for his public image.