Olivia Rodrigo's Latest Honor Has A Historic Element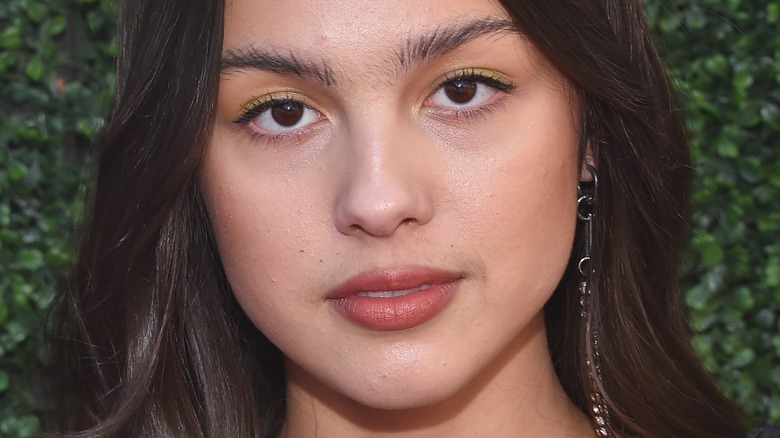 DFree/Shutterstock
Olivia Rodrigo's major impact on music is undeniable. Between having the biggest-ever album debut by a female artist in streaming history and earning seven Grammy nominations, Rodrigo's trajectory as a star is only rising.
Along with hr immense talent, Rodrigo brings to the spotlight her identity as an Asian American woman. Rodrigo's heritage comes from her father's side, she shared on Disney Channel's celebration of Asian Pacific American Heritage Month. According to the singer, she's a fourth-generation Filipina, as her great-grandfather traveled from the Philippines by boat to America when he was a teenager. "I'm an American; I'm an Asian Pacific Islander," she proudly announced while sharing her story.
The singer shared with The Guardian in May 2021 that learning to embrace her identity wasn't always easy. "It's hard for anyone to grow up in this media where it feels like if you don't have European features and blonde hair and blue eyes, you're not traditionally pretty," she said. Rodrigo also told Teen Vogue in October 2021 that racial "representation is all about adding," not "taking away" from others. Rodrigo's latest award is not only a landmark achievement in her career, but also a historic moment for representation in music.
Olivia Rodrigo is Billboard's first Asian American Woman of the Year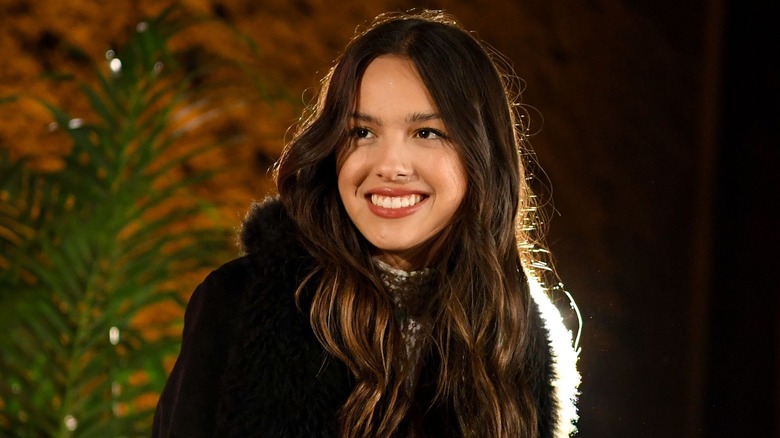 Jon Kopaloff/Getty Images
Olivia Rodrigo just made history as the first Asian American artist to be named Billboard's Woman of the Year. The award, which has honored other white, Black, and Latina artists since 2007, went to Rodrigo for her major impact on audiences with her "unique voice" throughout 2021.
Rodrigo opened up about being in the spotlight as an Asian American woman in an interview with V Magazine in August 2021. "I sometimes get DMs from little girls being like, 'I've never seen someone who looked like me in your position,'" she told the outlet. "And I'm literally going to cry, like, just thinking about it. I feel like I grew up never seeing that. Also it was always like, 'Pop star,' that's a white girl."
The "drivers license" hitmaker is also committed to anti-racism. She spoke up about the "model minority myth" Asian Americans experience in conversation with Nylon in May 2021. She explained the myth as the "untrue idea that, 'Oh, well, we're Asian people and immigrants and we're doing fine. Why can't other disenfranchised groups be like us?'" The singer said that the misconception is "BS" considering the hardships of all disenfranchised ethnic groups. "It's something I'm constantly still reminding myself of, and educating myself on, and I'll never stop," Rodrigo shared.