Olivia Rodrigo Compares Her Debut Album To An Iconic 1990s Album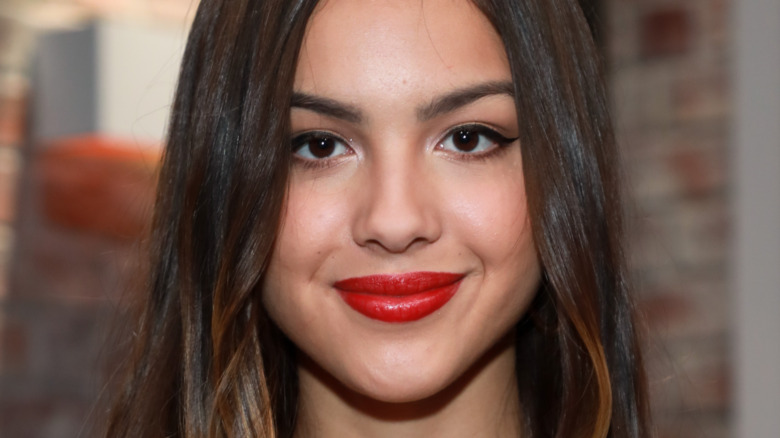 Jason Mendez/Getty Images
Singer and actor Olivia Rodrigo has been taking 2021 by storm and doesn't have any plans to slow down anytime soon.
The teen sensation kicked off the year by releasing her debut single, "Drivers License," which became a global smash. According to SPIN, the song achieved the most Spotify streams in a single day for a non-holiday track and the most streams in a single week with 65 million. However, that is not all. "Drivers License" reached 100 million streams in just eight days, becoming the fastest song to do so. The single topped the U.S. Hot 100 and helped Rodrigo become the first female since Carrie Underwood in 2005 to reach No. 1 with a debut release.
The "High School Musical: The Musical: The Series" actor released the follow-up single, "Deja Vu," and has announced her debut album, "SOUR." On April 13, 2021, Rodrigo attached the official artwork and informed her followers on Instagram that the record will drop on May 21. The LP will consist of 11 tracks, including her two already-released singles.
In a recent interview, Rodrigo discussed the upcoming album and compared it to an iconic 1990s release. Keep reading to find out what she said.
Olivia Rodrigo shares that her album feels 'really angsty'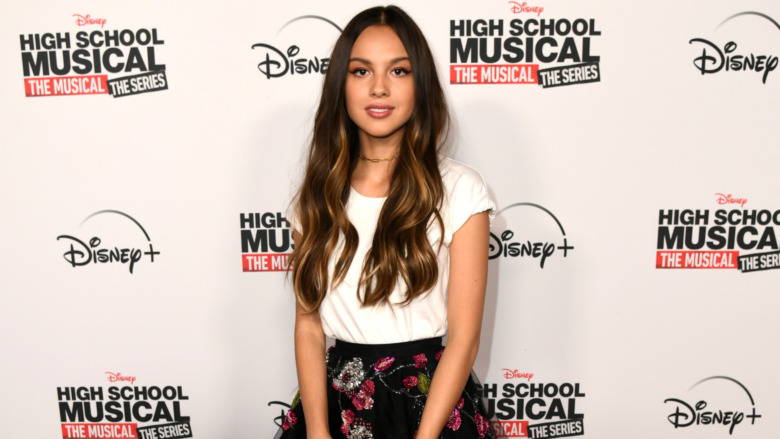 Kevin Winter/Getty Images
Olivia Rodrigo's first two singles — "Drivers License" and "Deja Vu" — have showcased her incredible songwriting skills. In a recent interview for Apple Music, the chart-topper opened up about her highly-anticipated debut album, explaining it's "the best that I can do right now," per Music News.
"It feels really angsty to me, which I really like. It's reminiscent of sort of the albums like [Alanis Morissette's] 'Jagged Little Pill' that I love," she continued. "I talked about this with you before, but I'm super, super critical of everything, but I'm really happy with this album. And that doesn't happen very often where I feel completely sure."
Alanis Morissette's 'Jagged Little Pill' remains one of the most iconic albums of the 1990s and won the Canadian star a Grammy Award for Album of the Year. However, she isn't the only award-winning songwriter Rodrigo was influenced by. According to The Official Charts, she also expressed her love for Taylor Swift.
"I totally grew up seeing myself in her," Rodrigo explained. "She's obviously such a personal songwriter. And I think I am a really personal songwriter too. I draw a lot of inspiration from my personal life. And so, she had made Lover, she's happily in love. She writes a lot of songs about relationships, which I do too. She's such a brilliant storyteller."