This Is How Olivia Rodrigo Became Such A Big Star Overnight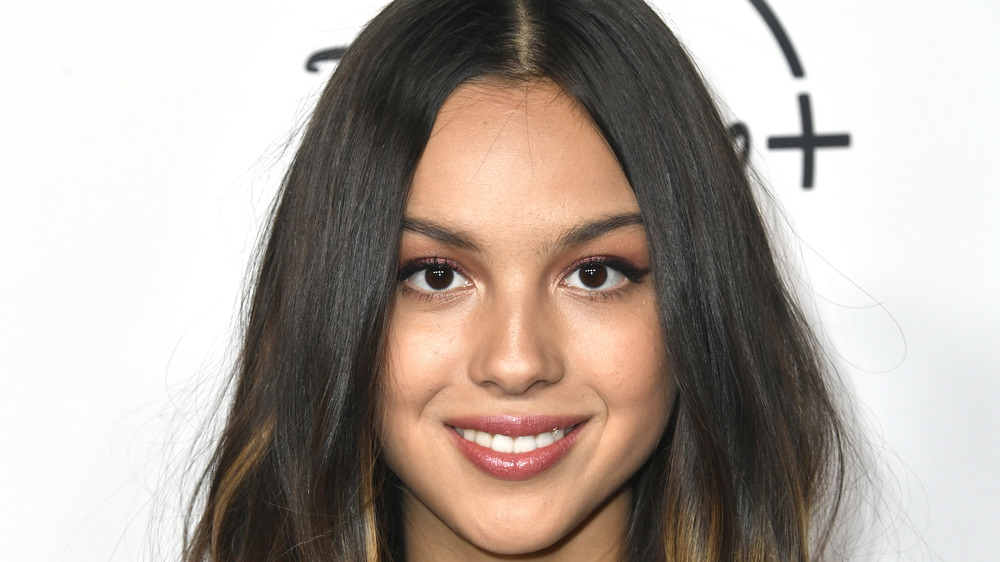 Frazer Harrison/Getty Images
Olivia Rodrigo is flying to the top of music charts everywhere. Her debut 2021 single "Driver's License" is one of the most played songs right now and for good reason. Who does not love a beautifully melancholy, sad girl song? 
The California native herself shared the origins of the song during her January 2021 interview with Zane Lowe on Apple Music, according to E! News, which apparently is just as sad as the actual song. 
"I was like driving around my neighborhood actually listening to really sad songs and like crying in the car," the teen confessed. "And I got home and was like, 'Maybe I'll write a song about this, like crying in the car.' So I just sat down at my piano and plucked out some chords that I liked."
For many people, Olivia Rodrigo is an overnight success, but there's much more to her story. Keep scrolling for the singer's backstory.
Olivia Rodrigo received a Taylor Swift co-sign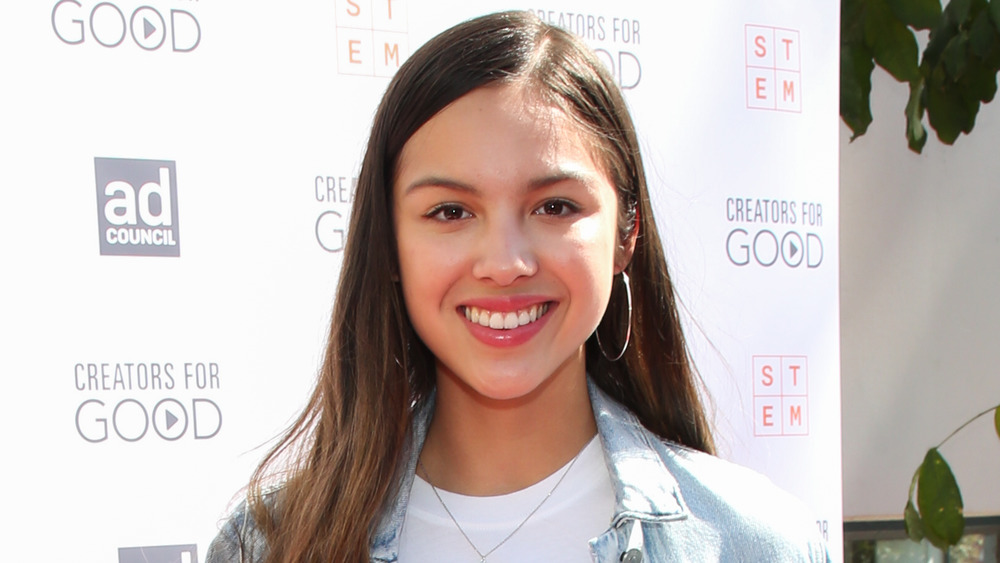 Paul Archuleta/Getty Images
For many Disney fans, Olivia Rodrigo is a familiar face. The 17-year-old got her start on Disney Channel as Paige Olvera in Bizaardvark, but most recognize her from the Disney+ series High School Musical: The Musical: The Series, which premiered in November 2020, where she stars as Nini Salazar-Roberts.
While acting, Rodrigo began demonstrating her musical skills by writing her own songs for the show. According to Bustle, the young star wrote "All I Want" and "Just a Moment" alongside her co-star Joshua Basset. So real fans knew the success of "Driver's License" was almost guaranteed. However, what really pushed the song in front of more music lovers was the co-sign from Taylor Swift, the queen of sad girl songs. 
On Jan. 8, 2021, Rodrigo took to her Instagram to post a photo of her song in the top 3 songs on the U.S. iTunes chart, under T. Swift's "it's time to go" and "right where you left me" from her latest album evermore. In the comments section, the pop star wrote, "I say that's my baby and I'm really proud." The comment now has more 500,000 likes. And how did the rising teen star respond? With a TikTok video, of course.