Bethenny Frankel Goes After eBay For New Commercial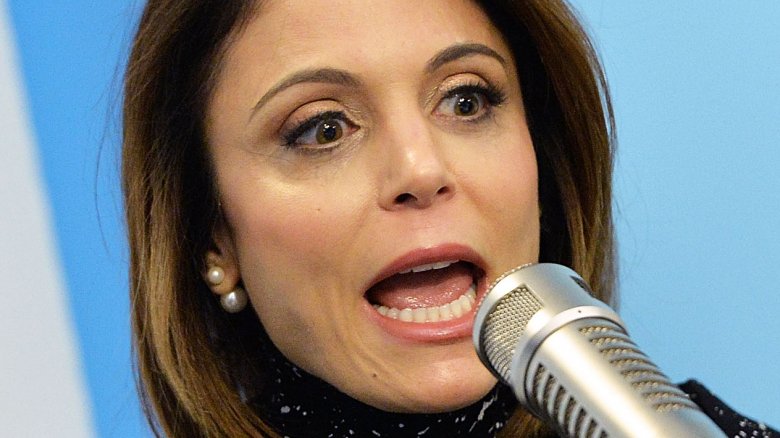 Getty Images
The Real Housewives star is gearing up for a legal battle with eBay.
According to TMZ, Bethenny Frankel has filed court docs claiming that the popular auction site used her celebrity without her permission for a recent commercial. Apparently, Frankel had spoken with eBay about using some of her old Real Housewives of New York City clips in an ad—but she allegedly never signed off. And, what's more, she never got paid.
The commercial in question is a spoof, featuring Frankel and her RHONY co-star Dorinda Medley, promoting the purchase of handbags on eBay. It's reportedly received airtime for at least a week.
In response to the commercial, Frankel, who's been involved in a number of scandals, sent a cease and desist letter to eBay, demanding that they either stop broadcasting the commercial or pay her for using her name and likeness. But, if they do decide to stop airing the ad, she reportedly wants money for the time the commercial has already been on the air.
Medley, however, doesn't seem bothered by the ad. She shared the commercial on Instagram, writing, "Not the same handbag as everyone else!! 😂 thank you for this @eBay @bethennyfrankel #wow #didyoucheckebay?!"
Maybe Medley already got paid?
Snagging a paycheck for a commercial isn't an unusual way for reality stars to make some extra cash—Bravo only pays so much!  Here's how the Real Housewives really make their money.