Ed Sheeran Explains Twitter Disappearance After GoT Cameo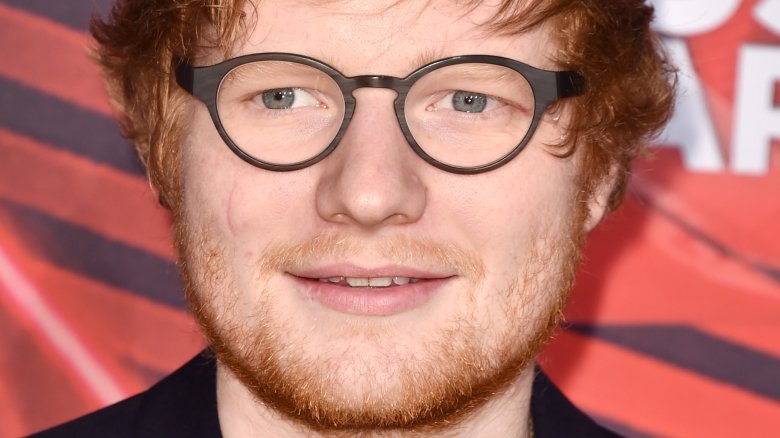 Getty Images
So... just where did Ed go?
On Wednesday, July 19, 2017, Ed Sheeran took to Instagram to explain his recent Twitter disappearance, following his surprise cameo as a Lannister knight on HBO's Game of Thrones.  
"Last i'll say on this," the "Castle on the Hill" singer began. "I came off Twitter Coz I was always intending to come off Twitter, had nothing to do with what people said about my game of thrones cameo, because I am in game of thrones, why the hell would I worry what people thought about that. It's clearly f**kin' awesome."
Sheeran, 26, continued, "Timing was just a coincidence, but believe what you want."
As Nicki Swift previously reported, Sheeran seemingly quit Twitter, causing fans to wonder if the British crooner was fed up with seeing negative reviews of his GoT performance. However, hours later, his account was back up and running, though all tweets posted after April 2015 had temporarily been deleted and his follower count—which once reached 19 million—was reduced to mere thousands.
Sheeran had opened up about his dislike for the social media platform in early July. "One comment ruins your day. But that's why I've come off it," he said at the time, leaving his precious fanbase—affectionately called Sheerios—to think he'd quit Twitter. But a short time later, he clarified that he was still on Twitter, though, as he'd previously revealed, he didn't run his own account.
So, is Sheeran staying on Twitter for good? Or is he planning on vanishing once more? Only time will tell.