Jada Pinkett Smith Admits She Was A Drug Dealer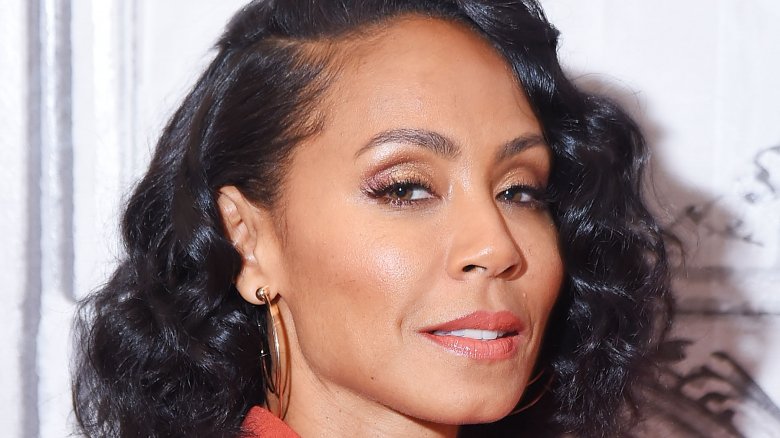 Getty Images
Jada Pinkett Smith is speaking out again about her portrayal in the Tupac Shakur biopic, All Eyez on Me. 
In an interview on Sway In The Morning (via Gossip Cop), the Gotham actress revealed that she plans to write a book about her relationship with the late rapper, including details about her past as a drug dealer. 
"I haven't really told the whole story. One of the things that is very interesting that I've never really said before is that when I first meet Pac – when we first met – I was a drug dealer," Smith said, adding, "When I was coming out of the life, he was going more into the life."
As Nicki Swift previously reported, Smith has taken issue with the film's portrayal of her relationship with Shakur. In a flurry of tweets, she refuted several scenes as being untrue and referred to "the reimagining" of her relationship with the "California Love" rapper as "deeply hurtful." 
Now, Smith is seeking to clarify misconceptions about her relationship with Shakur, as well as reiterating that it was strictly platonic. 
"Most people want to always connect it in this romance thing and that's just because they don't have the story," Smith said.   
But despite her issues with the film, Smith also told Sway that she won't dwell on her frustration. "It's not for me to try to protect his legacy...God's got it," she said. 
Sounds like she's ready to move on. Well, at least until a publisher coughs up an advance for that book she teased.