Jenny Slate Talks Being Single In Hollywood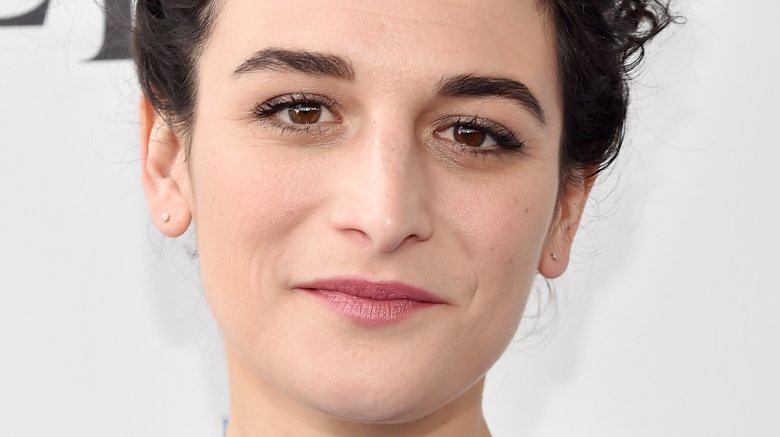 Getty Images
In a Vanity Fair interview published on July 20, 2017, the former Saturday Night Live star opened up about her newfound single status—something she's not exactly used to, though she's making the best of it.
"This is the first time in my adult life that I haven't been in a relationship, that I'm just all alone, and I do whatever I like to do," the 35-year-old told the magazine. "Because I'm a person who also likes to keep an eye on my mental health and my body health, I've treated myself nicely."
Describing her current state of mind, she playfully likened herself to "a little machine that puts out flowers into the air." She added, "My motor's always going. There's always bubbles coming out."
As Nicki Swift previously reported, Slate dated her Gifted co-star Chris Evans for nearly a year before breaking up amicably. Afterwards, the actress was briefly connected to Mad Men actor Jon Hamm.
As could be expected from such a private person, Slate's not a huge fan of talking about her personal life—or having the media closely follow her relationships. "I don't think anybody would," she told Vanity Fair. "For me, it connects to a very deep-seated belief within a patriarchal system. If you're a woman, the system actually owns your private life; the system has an opinion on your decisions; the system has a verdict on how you have sex and who you have sex with, and anything in between."
"For me, I am not open to that," she continued. "I get really pissed about it, because it's only my business."
Slate went on, referencing The Handmaid's Tale, "I'm also just really not open to being known as the woman dating so-and-so. I think that's four tiny steps away from being Offred."
We're happy that Slate's enjoying life as a single woman. But, we have to say, she and Evans seemed great together. So why their romance didn't work out? Here's what really went wrong between the two.