Justin Bieber Banned From Performing In China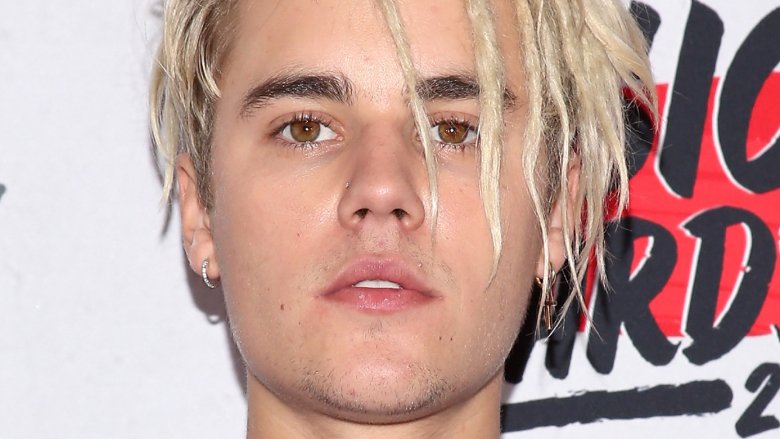 Getty Images
The Biebs is no longer welcome in China—for now, anyway.
Page Six reports that Justin Bieber has been banned from performing in the country due to his "bad behavior." The Beijing Municipal Bureau of Culture reportedly noted that barring the singer from the mainland was necessary to "purify" the country's entertainment industry, though they allegedly hope to welcome Bieber back once he cleans up his act.
News of the 23-year-old's ban comes after a fan asked the Beijing culture bureau why Bieber couldn't visit China on his Purpose tour.
On their website, they answered, "We sympathize with your feelings. Justin Bieber is a talented singer but is also a controversial young foreign idol. We understand that there are records of his bad behavior, whether it is in his private life abroad or on stage..."
They continued, "His inappropriate manner has caused public discontent. In order to regulate the market order of show business in China and purify the market environment, it was decided that performers of inappropriate behavior will not be welcomed."
Bieber previously paid China a visit in 2013, during which he had bodyguards carry him up to the Great Wall of China—which many, understandably, deemed offensive.
Guess we'll just have to add China to the ever-growing list of places that have banned Bieber.