Usher Sued For $10 Million By Woman Claiming He Exposed Her To Herpes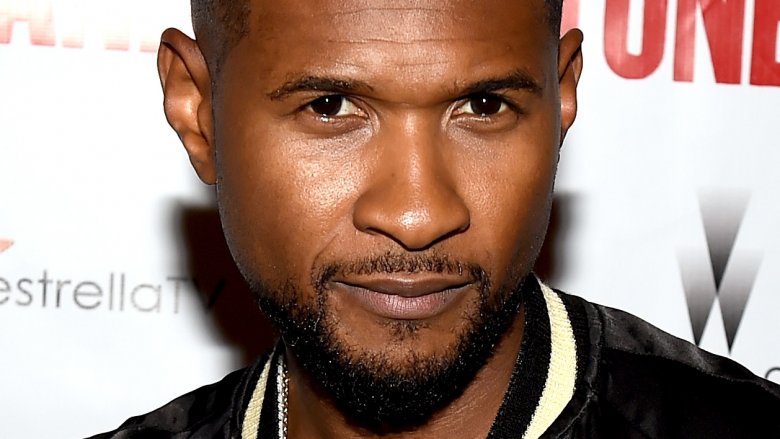 Getty Images
The "Yeah!" singer is reportedly facing a huge lawsuit.
TMZ reports that a woman Usher had sex with is now suing him for exposing her to herpes. The woman, referred to as Jane Doe in court docs obtained by the celeb gossip site, claims that, after kissing and having oral sex, she and Usher, 38, hooked up in her Atlanta home on April 16, 2017—but they used a condom.
However, during their second sexual encounter just 12 days later, they had sex in a New Orleans hotel room, but they failed to use protection.
The woman is now accusing Usher of negligence, battery, and emotional distress and is suing for a reported $10 million after recent news reports alleged that Usher had infected a past sexual partner with herpes after failing to inform her of his diagnosis. As Nicki Swift reported, Usher allegedly paid that woman $1.1 million as part of a settlement deal.
Jane Doe, who does not state if she is infected with herpes, claims that she would not have had sex with Usher had she known about his STD.