Scott Disick Denies Sex Addiction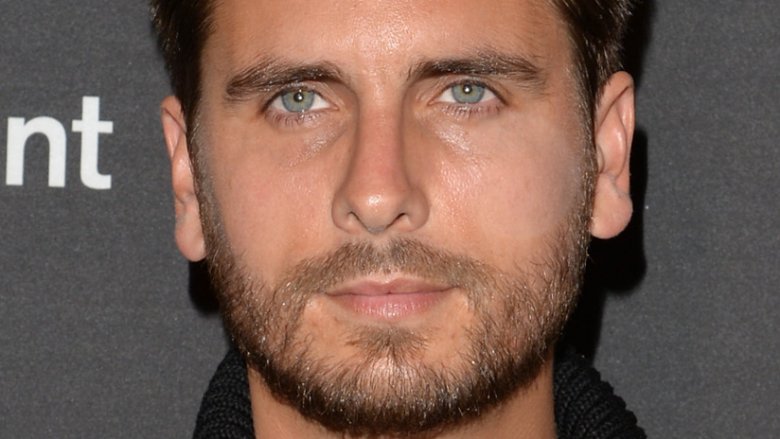 Getty Images
The Keeping Up With the Kardashians star wants to clear the air about something: he's not a sex addict.
On Saturday, July 22, 2017, Scott Disick spoke with E! News at Las Vegas' LIQUID day club at the Aria Hotel and Resort and got real about his sex life. "I would say I think it's a little rude that everybody keeps addressing me as a sex addict," the 34-year-old said. "I just like sex, but I'm not a sex addict."
Disick added, "I said that in a humorous, joking fashion on the show and now I'm getting billed as one, and it's not the case. I do like sex, but I am not an addict."
When asked if he thinks his sexual appetite is healthy, he responded, "A gargantuan appetite, but not an addict!"
Disick certainly seems to, at the very least, enjoy romantic company. In May 2017, the reality TV star appeared to hook up with a number of women, including former Disney darling Bella Thorne, while visiting Cannes for a week.
Thorne later opened up about her relationship with Disick, admitting that she "was never with him sexually."
We wonder what Disick's ex Kourtney Kardashian has to say about all this. While we wait for Kardashian give her two cents, read up on the messy truth about the pair's (former) relationship.