Usher STD Lawsuit Reportedly Upped To $20 Million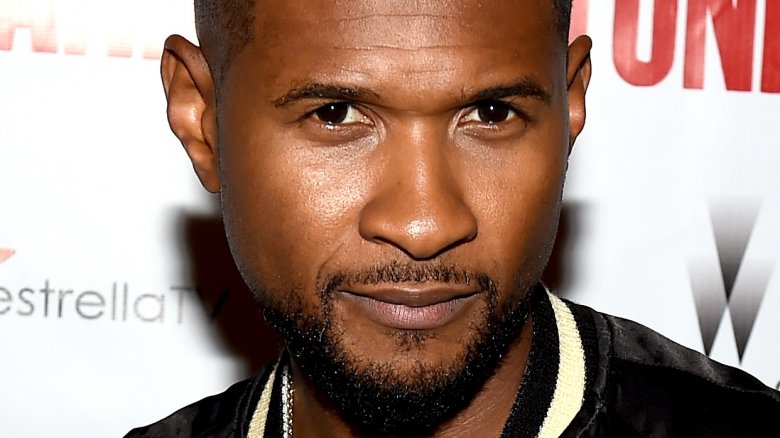 Getty Images
Uh-oh. Things may have gotten a whole lot worse for the "OMG" singer.
TMZ reports that a woman who is suing Usher for negligence, battery, and emotional distress after he allegedly exposed her to herpes is now increasing her desired amount from $10 to $20 million. Why? She apparently got her test results back from the doctor on Saturday, July 22, 2017, and the news was not so good. The woman, who is referred to as Jane Doe in court documents, reportedly confirms that she's been infected with herpes.
As Nicki Swift previously reported, Jane Doe, who allegedly had unprotected sex with the singer just months earlier, first filed a lawsuit against Usher after hearing recent news stories that he'd transmitted herpes to a sexual partner years prior and had reportedly admitted to having herpes simplex 2 in court docs. 
Usher, 38, is yet to publicly comment on the allegations made against him.