John Mayer Defends Justin Bieber's Tour Cancellation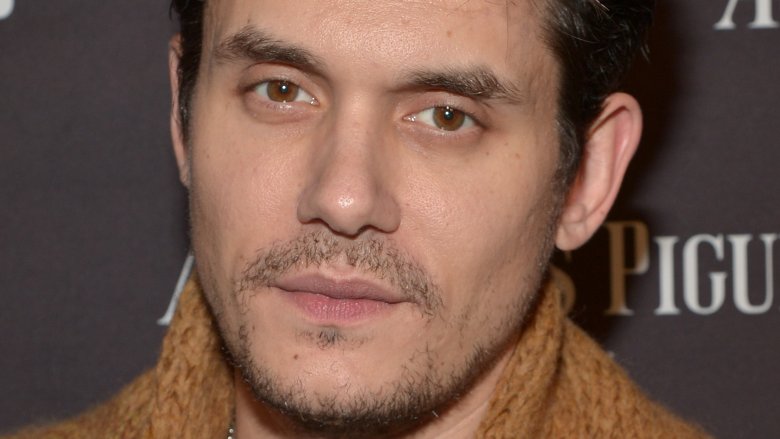 Getty Images
Justin Bieber's apparently got a friend in John Mayer. Who would have thought?
After Bieber cancelled the 14 remaining shows of his Purpose world tour, Mayer took to Twitter to defend the 23-year-old's decision. "When someone pulls remaining dates of a tour, it means they would have done real damage to themselves if they kept going," Mayer, 31, told his 1 million followers.
Likely referencing the recent deaths of Chris Cornell and Chester Bennington, he added, "We've lost so many great artists lately. I give Justin 👍🏼👍🏼 for realizing it was time to call it. You should too."
As Nicki Swift previously reported, Bieber ended his world tour, canceling all remaining shows, in order to unwind, it seems. When asked by a reporter what his plans were for his newfound free time, Bieber responded that he'd be "just resting, getting some relaxation," adding that wanted to ride a bike.
All tickets for canceled shows will be refunded. E! News notes that, as of now, Bieber has no plans to reschedule the canceled tour dates.
Unfortunately for Bieber, this isn't the first time he's majorly disappointed fans—catch up on all the times he's treated Beliebers like trash.