Amy Schumer Reacts To Anne Hathaway's Rumored Barbie Role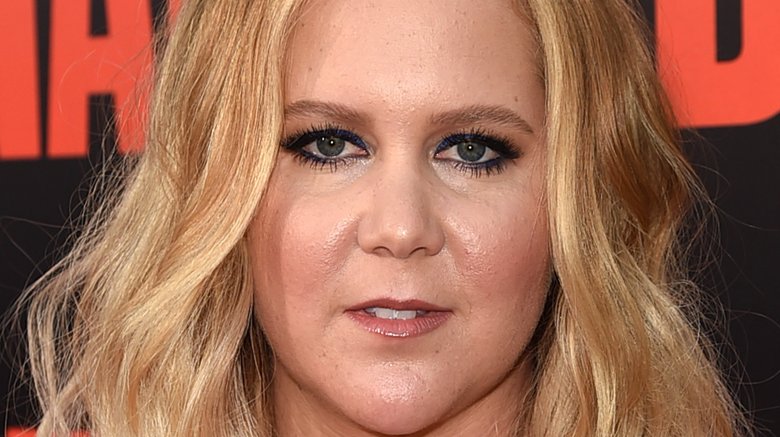 Getty Images
Amy Schumer isn't afraid to say what's on her mind. 
As E! News reported, the comedian had the perfect response to recent rumors suggesting that Anne Hathaway will replace her in the title role of the upcoming film Barbie. Indeed, the Trainwreck star took to Instagram late Tuesday, July 25, 2017 to address the gossip head-on. "Hathaway smathaway jkjk she's perfect!!" she wrote. "Can't wait to see it!"
As Nicki Swift previously reported, Schumer had been in talks to join the live-action Barbie movie since December 2016 but was unfortunately forced to drop out in March 2017 due to scheduling issues. "Sadly, I'm no longer able to commit to Barbie due to scheduling conflicts," the 35-year-old released in a statement to E! News. "The film has so much promise, and Sony and Mattel have been great partners. I'm bummed, but look forward to seeing Barbie on the big screen."
At the time, a representative for Sony told E! News, "We respect and support Amy's decision. We look forward to bringing Barbie to the world and sharing updates on casting and filmmakers soon."
While Hathaway has yet to discuss this rumored role publicly, we're just glad to see there are no hard feelings!