Jennifer Lopez Pens Sweet Message For Birthday Boy Alex Rodriguez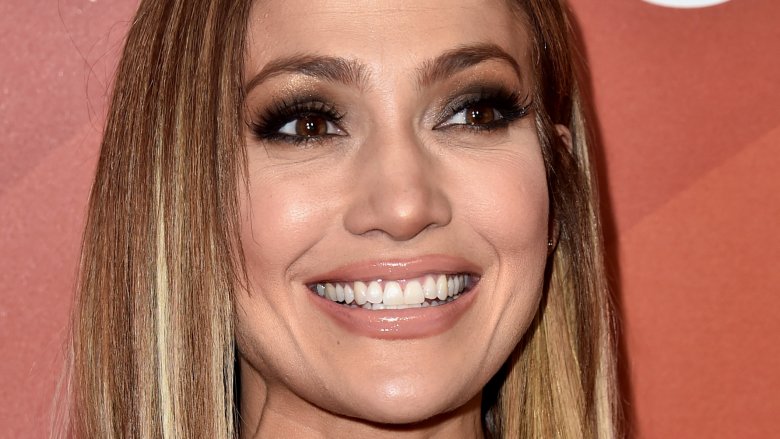 Getty Images
Not convinced that J.Lo and A-Rod are perfect for each other? Just you wait.
On Thursday, July 27, 2017, Jennifer Lopez took to Instagram to share a special message to her boyfriend Alex Rodriguez, who just turned 42 years old. Posting a brooding photo of the former Yankees player donning a sharp suit, Lopez wrote, "Happy Birthday to the man who makes my heart skip a beat every time he walks in the room... Wishing you the best year ever my love...so excited for everything God has in store for you."
She added, "#thebestisyettocome #itsyourday #mimacho #amormio❤ #happybirthday #LEO #13."
Aww.
Just a couple days earlier, Rodriguez shared a sweet Instagram of Lopez, in honor of her 48th birthday on July 24. "Wishing a happy birthday to this amazing human being who lights up my world every day," he wrote. "Te amo muneca!! ❤️#HBD #Leo."
As Nicki Swift previously reported, Lopez and Rodriguez celebrated their birthdays together with a fun joint party in Miami, Fla., and the two couldn't have looked any happier. A source told E! News, "J.Lo was getting down on the dance floor with A-Rod and they both looked happily in love," adding, "The couple both drank and danced the night away, but were never out of control. It was the perfect night."
Happy to hear that J-Rod enjoyed their party!