Drake's Soda Burglar Returns To The Rapper's Hidden Hills Home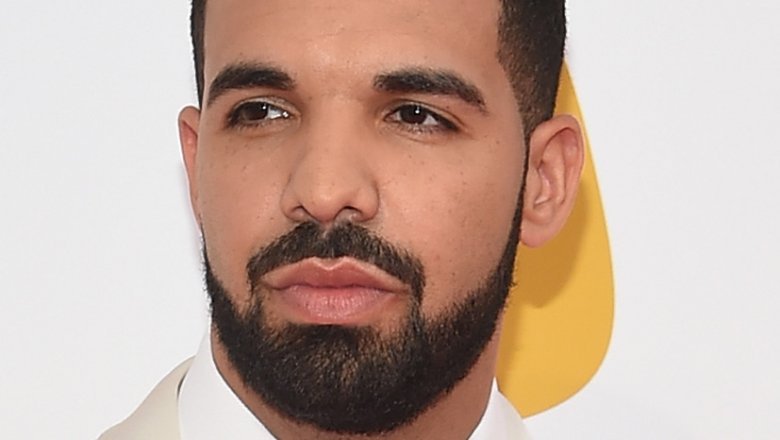 Getty Images
Yikes. An obsessed fan tried sneaking into Drake's house... again.
TMZ reports that a 24-year-old woman showed up to the rapper's Hidden Hills home in the morning of Thursday, July 28, 2017, and she wanted in. She reportedly told a security guard that she was on the list, but the guard knew better. After being told to leave, the woman didn't budge.
Cops were then called, and the woman apparently put up a bit of a fight. According to TMZ, the woman spit at three deputies before she was hit with pepper spray. She was then arrested for trespassing and assaulting an officer.
But, like we said, this wasn't the first time the woman tried getting into Drake's mansion. As Nicki Swift previously reported, one of Drake's friends found that same woman in one of the home's bedrooms in early April 2017. She was arrested for burglary, after admitting to taking Pepsi, Sprite, and Fiji water from Drake's home. However, Drake, 30, refused to press charges against the woman, as he reportedly believed she has mental issues and thought it'd be "cruel" to send her to prison.
Drake wasn't home at the time of either incident.
Let's hope this is the last time we hear about this woman trying to get close to Drake. Otherwise, we might have to add the rapper to our list of stars who've had really scary stalkers.