Former Real Housewives Star Lauren Manzo Scalia's Hair Salon Catches Fire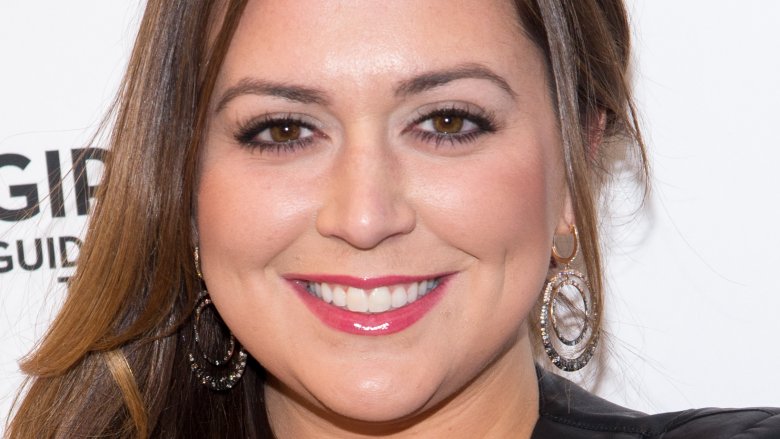 Getty Images
Uh-oh. The reality star almost lost her New York business to a nasty electrical fire.
TMZ reports that Lauren Manzo Scalia—daughter of Real Housewives of New Jersey's Caroline Manzo—had a major scare at her hair salon, Fullblown, in Westchester, N.Y during the weekend of July 22, 2017. Fullblown co-owner Lia Cagliostro told TMZ that the lights in the salon flickered before the room filled with black smoke.
Luckily, no one was hurt, and the fire department was able to put out the fire after battling flames for several hours. But Fullblown didn't escape the incident unscathed. The salon suffered water damage from the firefighters' hoses and many of their tools and supplies had to be tossed, as they smelled strongly of smoke.
TMZ notes that the building doesn't have any power at the moment. Though the salon needs rewiring, Fullblown is expected to reopen in just one week.
Fullblown has since alerted customers about the scary incident. A message on Fullblown's Facebook page, posted on July 23, reads, "Hi guys! We are all safe & the salon has minimal damage thank you to all of our amazing clients who reached out! We will keep you all posted as soon as we know more!"
Glad everyone's okay!
Want more Bravo TV news? Read up on all the Real Housewives' huge secrets.