The Tragic Death Of M*A*S*H Star Sally Kellerman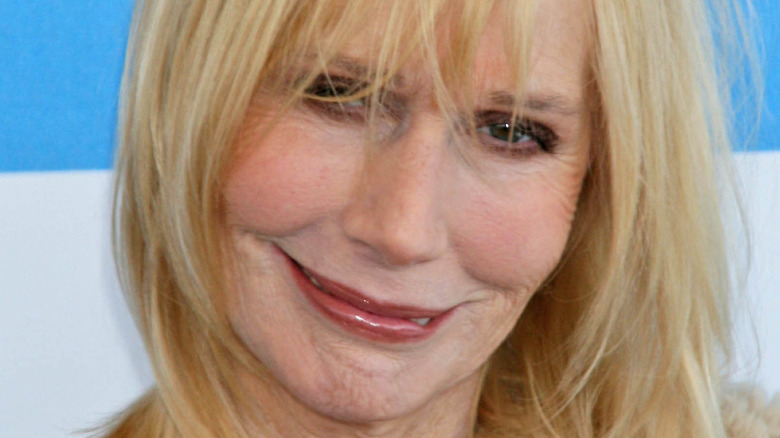 s_bukley/Shutterstock
The beautiful, husky-voiced Sally Kellerman has died. According to The Hollywood Reporter, the actor who brought Margaret "Hot Lips" Houlihan to life in Robert Altman's "M*A*S*H" was 84 years old. Kellerman's role in the Altman film earned her an Oscar nod and made her a star. "Before M*A*S*H, I was ready to take any kind of chance," Kellerman once said (via THR). "I went out for the Lieutenant Dish part, which was bigger. But I happened to be wearing lipstick, and while I was talking a mile a minute, producer Ingo Preminger kept muttering in his German accent, 'Hot Lips!' ... [Altman] yelled 'Hot Lips' too." 
Kellerman's acting career spanned 60 years. In addition to her iconic role in Robert Altman's "M*A*S*H," Deadline reported Kellerman starred in other Altman films, including "Brewster McCloud," "Welcome to LA," and "The Player." The outlet noted she also appeared in the films "Last of the Red Hot Lovers" and "Back to School" and many television shows. She was known for her incredible voice, in addition to her acting chops. TMZ reported the "M*A*S*H" actor released an album, and Grand Funk Railroad wrote a song about her!
Here's what we know so far about the death of Kellerman.
Sally Kellerman died from dementia complications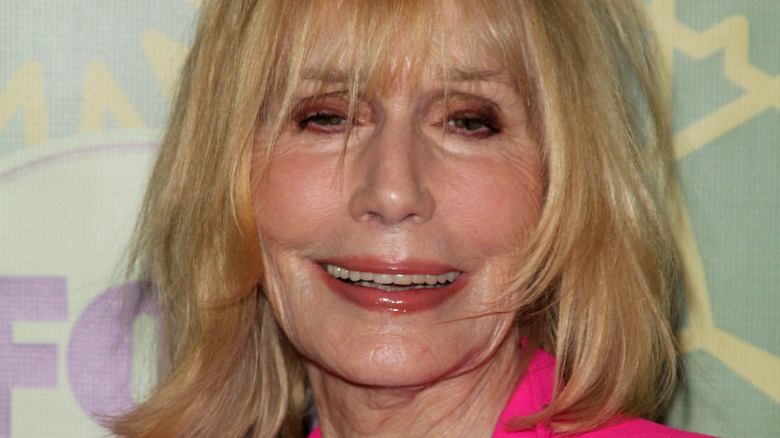 s_bukley/Shutterstock
According to The Hollywood Reporter, Jack Krane said his mom Sally Kellerman died at an assisted care center in Woodland Hills, California on February 24 after having dementia for several years. A source told TMZ that the "M*A*S*H" actor was diagnosed with dementia in 2017, and her health had been declining the last few years.
Kellerman's son Jack told TMZ that he said his "final goodbyes" to his mom last week as her health went downhill. She married her second husband, producer Jonathan D. Krane, in 1980, and they adopted twins Jack and Hannah. Kellerman's husband Jonathan died in 2016, and her daughter Hannah died three months later. 
As for her on-screen relationships, Kellerman played Rodney Dangerfield's girlfriend in "Back to School" and was known more for her dramatic roles. The blonde actor joked about her role in the '80s comedy. Kellerman confessed during a 2016 chat on Marc Maron's podcast, "WTF," "This is my one brag in life: The director [Alan Metter] said he felt that I helped make Rodney human, believable in a relationship. Because I just had to love him and be sincere about it."