This Really Explains Why Jay Manuel Left America's Next Top Model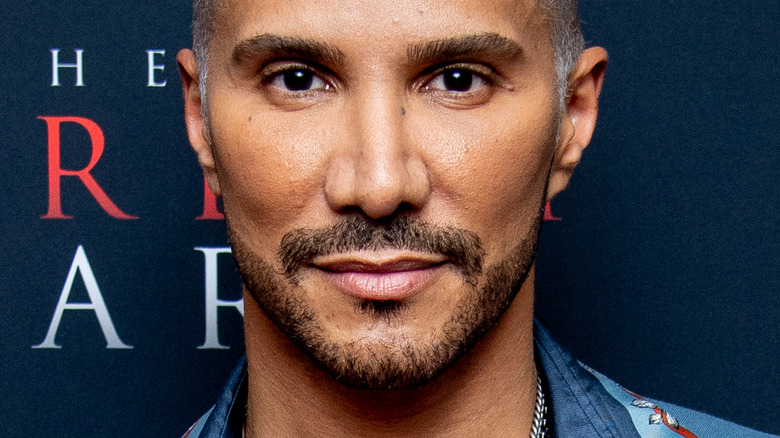 Roy Rochlin/Getty Images
When the iconic pop culture series "America's Next Top Model" first aired in 2003, makeup artist Jay Manuel was a front-and-center figure right off the bat. Starring as the competitive reality show's creative director whose mission was to help contestants give their all in becoming the fashion world's next "it girl," Manuel quickly became a famous name in his own right. So when Manuel said he was moving on to other projects after the interactive modeling competition's 18th cycle ended in 2012, eyebrows were invariably raised. It also didn't help that in a statement published by Page Six, the show's executive producer, Ken Mok, gave little explanation for Manuel's departure. 
Although Manuel later claimed, per Essence, he left the show in order to focus on other future projects, his departure peculiarly aligned with his supermodel boss Tyra Banks dismissing some of the series' longest-running personalities in one swoop. Ultimately, his exit from "ANTM" nearly a decade ago still has fans wondering what really led the TV personality to leave his legendary gig on the modeling show.
Jay Manuel cleared the air about his ANTM departure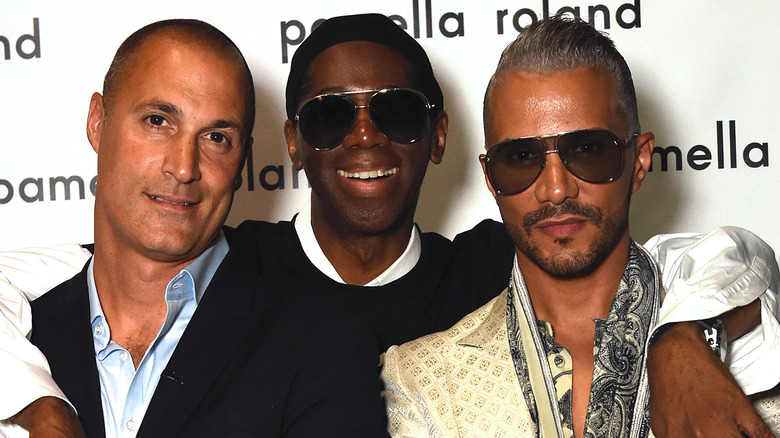 Yuchen Liao/Getty Images
For fans of "America's Next Top Model," the popular TV show had a major change of scenery in 2012. Sources at the time told Page Six that the show's creator, supermodel Tyra Banks, had dismissed three of her reality competition's longest-running personalities — among them Jay Manuel. Considering Manuel had been the show's creative director since its launch in 2003, the news came as a shock to fans, especially since the reason for his exit remained unknown.
Nearly a decade after Manuel's departure, the former "ANTM" staple insisted in an interview with Variety that he left '"ANTM" on his own terms. According to Manuel, he mutually parted ways with the production team and refuted claims that he was fired by Banks, the show's original creative director. Overall, he said the decision to leave was "100%" his own. 
It also appeared Manuel might have been given a heads-up by the production team that it was time to move on — specifically regarding the show's decline in ratings that year. Speaking about his own terminated contract at the time, Manuel's former co-star, photographer and "ANTM" cast member Nigel Barker, wasn't "shocked" about leaving the series, telling E! in April 2012 he had anticipated it after "a discussion that ratings were down" that same year.
Jay Manuel left 'ANTM' after the show changed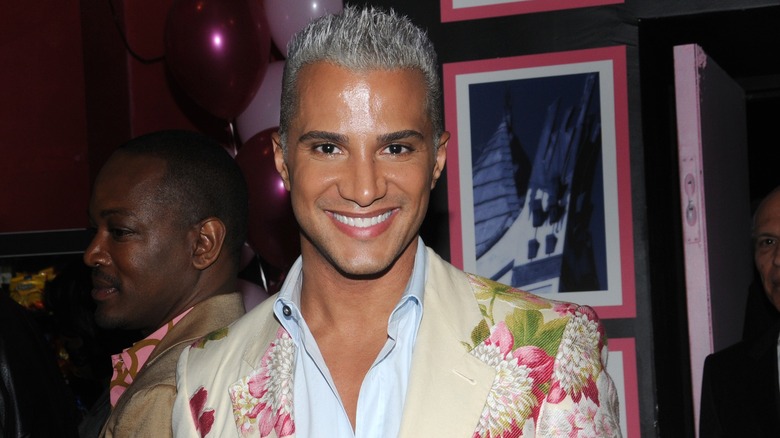 Alli Harvey/Getty Images
In his 2020 interview with Variety, Jay Manuel said that his decision to leave "America's Next Top Model" was also partly due to its initial success. According to the creative director, the "pressure" to continue churning out high ratings intensified when viewership started to drop in the late aughts, which made things "increasingly difficult" for him on set. By spring 2010, two years before Manuel departed, SpotVault's archived ratings showed the fashion-centric reality competition had dipped by an average of 14 percent in the shows' key 18-49 viewership demographic. As Manuel explained, the dip became almost like a juggling act, with Manuel and the "ANTM" production team trying to balance the demands of sponsors while delivering quality entertainment expected by "ANTM" fans. 
For Manuel, it got to the point where the "realistic fashion challenges" of the earlier seasons weren't executed to his liking, leading to his decision to exit. It also went hand in hand with Manuel's increasing discomfort with the themes of certain shoots, the root of which could be found in even the earliest seasons; per Manuel, this tracked back as far to Cycle 4's infamous race-swapping photoshoot, which the show's creator, Tyra Banks, later apologized for. Ultimately, it all led to one thing: Manuel saying goodbye to the show that made him a household name.