Report: Macklemore Hit By An Alleged Drunk Driver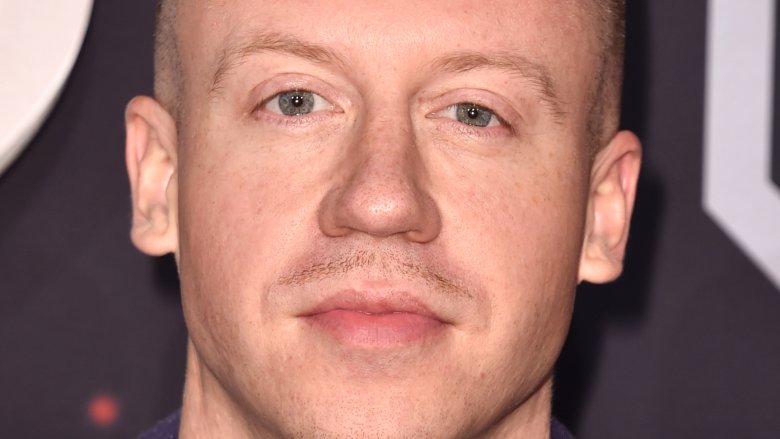 Getty Images
The rapper had a super scary run-in on the road.
TMZ reports that a pickup driver was rounding a bend around 11 p.m. in Langley, Wash.—an island town near Seattle—when he drove into oncoming traffic and right into Macklemore's car.
The driver is reportedly suspected to have been driving under the influence. According to the celeb gossip site, he allegedly told police that he'd had a drink "awhile back." And when officers asked how much he'd had to drink, he reportedly replied, "5 o'clock."
Cops told TMZ that the driver was not wearing his seatbelt, and, as a result, his head went through his truck's windshield, making him lose consciousness. He was taken to the hospital by police and will face a DUI charge.
No word yet on Macklemore's condition, but it's said that the 34-year-old, whose real name is Benjamin Haggerty, was able to walk away from the scene. He had two passengers with him in his car at the time of the crash, and luckily, only one had to be taken to the hospital for a minor cut on his/her head.
Glad to hear that everyone is okay. Some people aren't as lucky. Here are a few celebrities who were involved in deadly car accidents.