Mia Thornton Shares Heartbreaking Health Diagnosis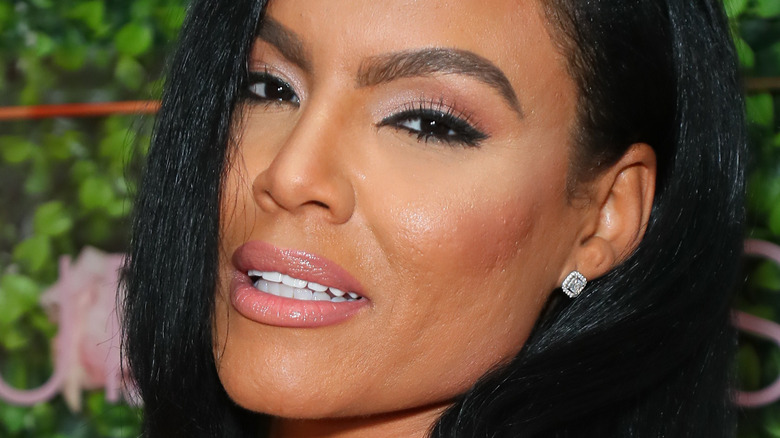 Leon Bennett/Getty Images
Mia Thornton is one of the reality stars on "The Real Housewives of Potomac." Described by Bravo TV as a woman who "marches to the beat of her own drum," the 37-year-old star appears to have everything together on the small screen. Behind cameras, however, Thornton has openly admitted that life is not as easy as it may seem on television. 
Recently, Thornton made headlines for her feud with none other than Nicki Minaj. According to The U.S. Sun, the drama kicked off when Thornton accused Minaj of sending her costars' children gifts, but failed to send Thornton's children anything. Thornton even posted an Instagram story to bring attention to the subject. Minaj later wrote on Twitter that she could not find Thornton's address and even had the receipts to prove that she did, in fact, purchase items for Thornton's children. The star subsequently posted on Twitter, "Queen. My sincere apologies."
It's Thornton's most recent headline-worthy announcement, however, that has fans shocked and has left both the reality star, and her many followers, reeling. 
Mia Thornton announced her cancer diagnosis on Instagram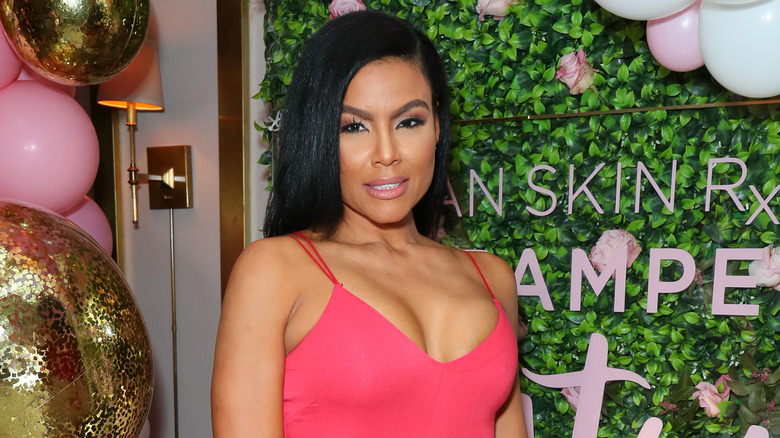 Leon Bennett/Getty Images
Along with her husband, Mia Thornton is a franchise owner of The Joint Chiropractic. In an interview for the company's website, Thornton shared of starting the organization, "We want ambitious, determined individuals who are passionate about chiropractic care, preferably consumers of chiropractic, because when you are receiving chiropractic care, you immediately become passionate about it." 
These days, however, Thornton is the one receiving care. On February 25, the reality star shared that she had been diagnosed with cancer. While "The Real Housewives of Potomac" star did not specify what kind of cancer she has been diagnosed her with, she wrote on Instagram that she received a call from her doctor last week. "Mia I'm so sorry but your test results came back and I need you to go to Johns Hopkins Cancer Center today," she recalled in the post. Thornton continued by stating that she and her husband have since experienced an "overwhelming amount of emotion."
Thornton said that she has been "in and out of visits to specialists every day and the storm is not over but this experience is changing me." She continued by stating that tomorrow is "not promised and that our days on this earth are numbered." Thornton has since received an outpouring of love from friends, family, and cast members on social media.