Sia To Record Christmas Album With Atlantic Records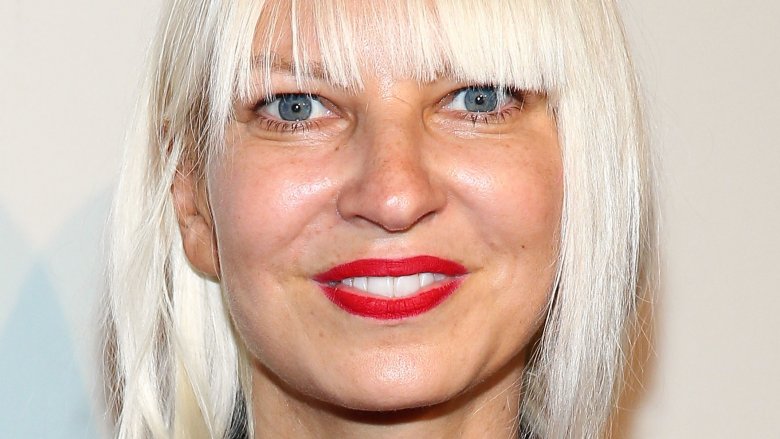 Getty Images
Move over, Mariah Carey. A new singer's come to snatch your holiday music crown.
Page Six reports that Sia (full name Sia Furler) has signed with Atlantic Records and will release a Christmas album in late 2017. The record will reportedly feature a collection of original holiday-themed songs written by Sia, 41, and her frequent writing partner Greg Kurstin and will be released via Monkey Puzzle/Atlantic Records.
Atlantic Records Chairman/CEO Craig Kallman and Atlantic Records Chairman/COO Julie Greenwald recently gushed about Sia in statement obtained by Page Six, saying, "Sia is a once-in-a-generation artist. Her extraordinary gifts as a singer and songwriter, her revolutionary approach to the art of performing, her groundbreaking videos – everything she does comes from a deep wellspring of inspiration and imagination."
The statement continued, "Sia is that rare artist who has formed her own singular, boundless musical universe. We are so happy to welcome her into the Atlantic family and to be joining Sia on her amazing musical journey."
According to Billboard, Sia, who just finished the tour for her 2016 album This is Acting, joins a number of music heavyweights, including Kelly Clarkson, Charli XCX, Bruno Mars, Ed Sheeran, Coldplay, and Charlie Puth, as well as Janelle Monae, Wiz Khalifa, Paramore, Meek Mill, Sturgill Simpson, and Rita Ora.
But before we can expect any Sia Christmas tunes, the Australian singer first has to wrap up production on her first feature film, Sister—starring Kate Hudson and Sia's favorite young dancer Maddie Ziegler, People reports—which she's written and is currently directing.
While we wait for Sia's holiday album to drop, read all about the songwriter's secret life.