Real Housewives Joanna Krupa, Brandi Glanville Settle Defamation Lawsuit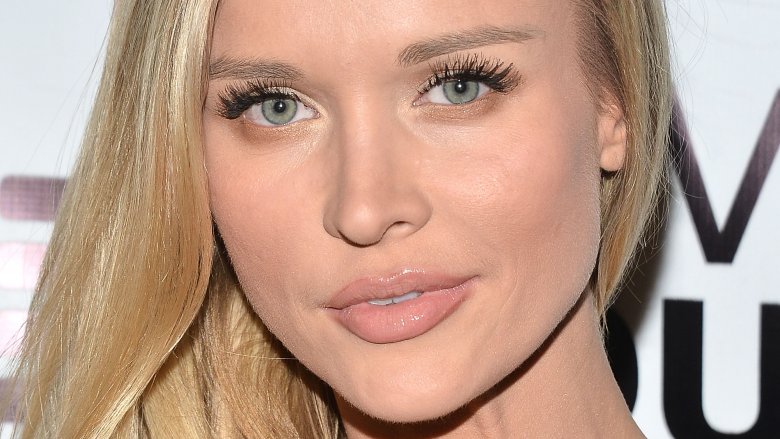 Getty Images
The Real Housewives stars have finally reached a settlement.
On Tuesday, August 1, 2017, Joanna Krupa's attorney confirmed to People that his client and Brandi Glanville's legal battle is over.
"We are pleased with the settlement and Joanna is moving and enjoying all the changes that are happening in her life this year," he said in a statement. "Joanna is happy with the settlement and has no regrets. Joanna hopes she has inspired action instead of indifference."
While the exact terms of the settlement remain confidential, it seems that a public apology may have been required. Glanville told TMZ, "I want to apologize to Joanna Krupa for the statements I have made about her. I regret ever making such statements about Joanna Krupa; I also certainly never intended my statements to be taken so seriously and out of proportion."
The 44-year-old continued, "I apologize as I never wanted my statements to affect Joanna Krupa's reputation and I wish her nothing but continued success in life."
Krupa previously sued Glanville for slander after she appeared on a November 2013 episode of Bravo's Watch What Happens Live, during which Glanville claimed that Krupa, 38, had had sex with Mohamed Hadid while he was married to Yolanda Foster. Glanville also alleged that Krupa's "p****y smelled."
Glanville later doubled down on these statements in a December 2014 YouTube video. "You can't help the odor situation," she stated (via E! News), regarding rumors about the smell of Krupa's vagina.
In January 2015, Krupa filed the defamation lawsuit against Glanville, claiming intentional infliction of emotional distress and seeking a minimum of $15,000 in damages.
Want more reality TV star dirt? Here are all of the Real Housewives' biggest secrets.