Lauren Conrad Introduces Son Liam, Talks Motherhood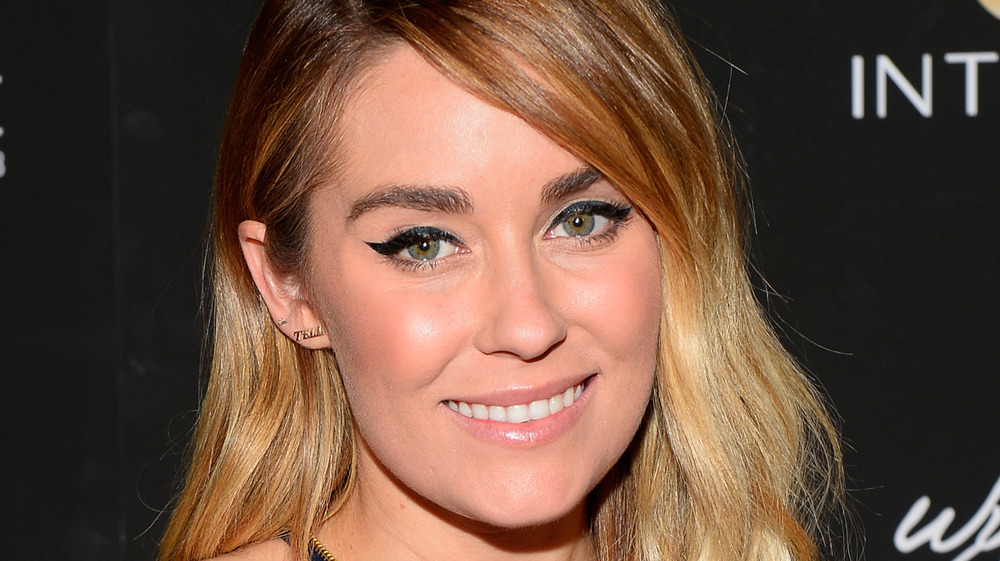 Getty Images
Lauren Conrad is opening up about motherhood. 
She and her lawyer husband, William Tell, officially introduced their adorable one-month-old son, Liam, to the world on Wednesday, Aug. 2, 2017, when they gave People an exclusive look into their lives as new parents.
"Before the delivery, I felt like I was getting ready for a blind date," Conrad, 31, explained. "We considered doing the 4D ultrasound but then decided to wait. I just remember thinking he was so cute — and I was surprised by how tiny he was." Her little one weighed 6 lbs., 14 oz. at the time of his birth.
"I always hoped I would have a boy," the fashion designer revealed. "Boys are so fun. I was a tomboy, and I always play best with boys. When we found out, I was so excited." The new mom then added that her son is "sort of a combo of both of us. He definitely looks like William. But he's still so tiny it's hard to tell!"
It looks like the proud parents are already planning for baby number two. "I was looking at him the other day, and I was like, 'I understand now why people keep having babies!'" Conrad expressed. "We'll probably have two. I think it's best not to be outnumbered."
But for now, the Celebrate author is focusing on being a mom to little Liam. "I want to be strong and teach him to respect women. The mother-son relationship is so important," she explained. "And I'm just excited to play again! I can't wait to break out the finger paints. And I'm such a Disney nerd, so I get to watch those movies with someone who is seeing them for the first time."
As Nicki Swift previously reported, Conrad and Tell, 37, married in September 2014. The former Hills star gave birth to her son on Wednesday, July 5, 2017, and later confirmed the happy news on Instagram. "He's here! We're so excited to welcome Liam James Tell into the world!" she wrote.