Aziz Ansari Explains Why He Quit The Internet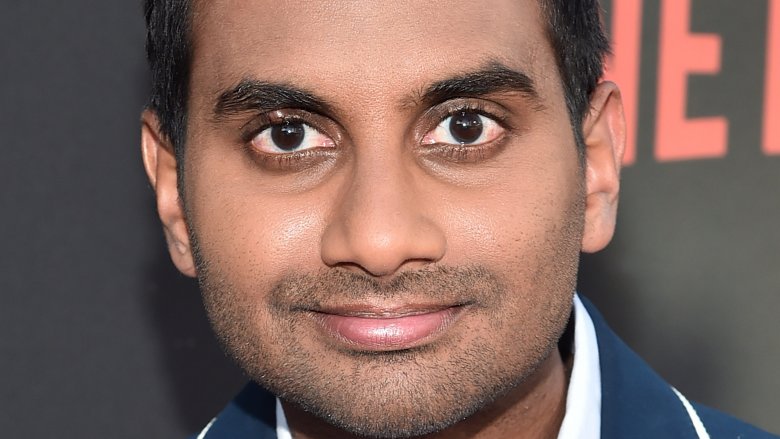 Getty Images
Aziz Ansari does not miss the constant distraction of social media. 
The Master of None creator opened up about his recent decision to unplug from the Internet in his exclusive GQ cover story on Wednesday, Aug. 2, 2017.
"Whenever you check for a new post on Instagram or whenever you go to on The New York Times to see if there's a new thing, it's not even about the content," he explained. "It's just about seeing a new thing. You get addicted to that feeling. You're not going to be able to control yourself." 
Ansari went on, "So the only way to fight that is to take yourself out of the equation and remove all these things. What happens is, eventually you forget about it. You don't care anymore." So, the multi-talent took action: He deleted his browser, Twitter, Instagram, and email.
"I've been doing it for a couple months and it's worked," he noted. "I'm reading, like, three books right now. I'm putting something in my mind. It feels so much better than just reading the Internet and not remembering anything."
The 34-year-old comedian is also currently living abroad, bouncing around from various cities in France, Italy, and Japan, and has been doing some soul-searching during this time. "I haven't invested in my personal life the way that I have in my professional life," Ansari admitted. "I'm way more dedicated to my professional life. And I realized that recently, you know?" Which is exactly why the former Parks and Recreation actor made this seemingly drastic leap to give up the world wide web.
"I'm trying to get mature and evolve as a person. Even cutting out the Internet and social-media stuff, and reading more, is a good step in the right direction," Ansari said.
And Ansari isn't the only star dabbling in disconnecting from social media. Ed Sheeran has famously gone back and forth on this decision, as well.