Alex Rodriguez Reveals How He Overcame That 2014 Doping Scandal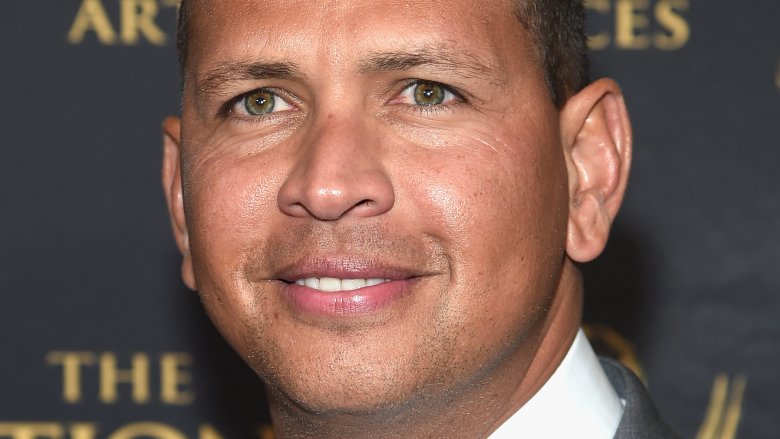 Getty Images
The former Yankees star has come a long way.
In an interview with The Hollywood Reporter, Alex Rodriguez opened up about how he's gotten back into the public's good graces after his 2014 doping scandal.
"It starts with being accountable," the 42-year-old explained. "When people can see that you're genuine, that's when they pay attention. You have to own your s**t."
But, Rodriguez reveals, it was by no means easy. After being discovered using performance-enhancing drugs, he was suspended from the sport he loved and ordered to sit out of 211 games. The baseball legend noted, "There were nights in Miami when I was close to tapping out." However, he persevered and vowed to make better choices in the future.
"When I came back [after the suspension], I wanted to be a different person," he told THR. "That year off I just had to f**king change and stop being a jerk."
He added, "It's probably too soon for me to say this, but maybe in 10 years I'll be able to say that the "14 sabbatical' was one of the best things that happened in my life."
Of course, while playing baseball may have been his main priority back in the day, he's now moved on to different ventures. Since retiring from baseball in August 2016, he's been working as a baseball analyst and sports broadcaster, as well as a businessman.
In recent months, Rodriguez's has also enjoyed a high-profile relationship with singer-dancer-actress Jennifer Lopez, with whom he shared a birthday party in late July.
All in all, sounds like A-Rod's doing just fine these days.