Justin Bieber Breaks Silence On Canceled Purpose Tour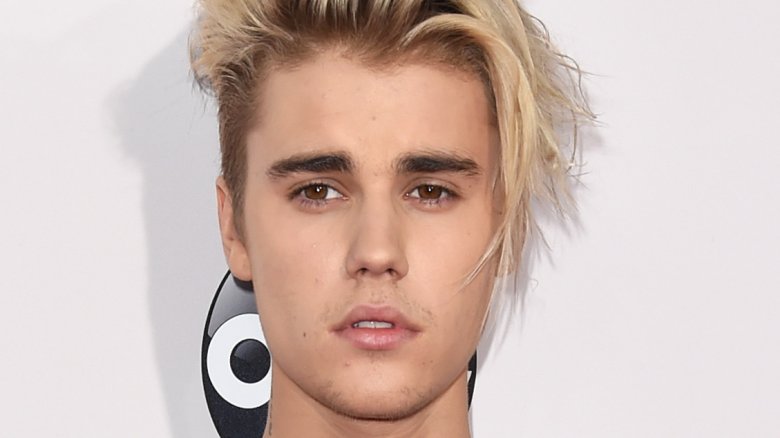 Getty Images
The Biebs is speaking out about his latest scandal on Instagram. 
In a lengthy post to the social media site, the Canadian crooner opens up about why he canceled the last 14 dates of his international Purpose tour, and it basically boils down to stress.  
According to E! News, after the announcement of the cancellation, speculation swirled about the "Baby" singer's affiliation with the Hillsong Church and its pastor Carl Lenz. 
Bieber's manager, Scooter Braun, apologized to fans for the abrupt change in the tour's schedule, expressing concern over his client's "soul and well being" but promised that Bieber would return. 
Ticket holders for the remaining show were understandably heartbroken, and while Billboard reports that they should all be able to get a refund with relative ease, they were still left wanting an explanation from the "Never Say Never" singer himself. 
Below is Bieber's message to his fans, transcribed verbatim from the screenshot he posted to his Instagram:
"Im so grateful for this journey with all of you.. Im grateful for the tours but most of all i am grateful i get to go through this life WITH YOU.! Learning and growing hasn't always been easy but knowing I im not alone has kept me going. I have let my insecurities get the best of me at time, I let my broken relationships dictate the way I acted toward people and the way I treated them! i let bitterness, jealousy and fear run my life.!!!! I am extremely blessed to have people int he past few years help me build my character back up reminding me of who I am and who I want to be!!!. Reminding me my past decisions and past relationships don't dictate my future decisions and future relationships. Im VERY aware I'm never gonna be perfect, and I'm gonna keep making mistakes but what I'm not gonna do is let my past dictate my future.. What I'm not gonna do is be ashamed of my mistakes. I wanna be a man that learns from them and grows from them.!! I want you all to know this tour has been unbelievable and has taught me so much about myself.. I am reminded of how blessed I am to have a voice in this world. I've learned the more you appreciate your calling the more you want to protect your calling. Me taking this time right now is me saying I want to be SUSTAINABLE.. I want my career to be sustainable, but I also want my mind heart and soul to be sustainable. So that I can be the man I want to be, the husband I eventually want to be and the father I want to be. This message is just an opportunity for you to know my heart, I'm not expecting anyone to understand, but I do want people to have an opportunity to know where I am coming from! THIS MESSAGE IS IS VERY GRAMMATICALLY INCORRECT BUT ITS FROM THE HEART. BUT I THINK THERES SOMETHING SPECIAL ABOUT IMPERFECTIONS!!"
So there it is, Beliebers. Justin Bieber is taking some time to be the best Justin Bieber that he can be. Hopefully it wasn't too late now to say sorry.