Mobb Deep Rapper Prodigy's Cause Of Death Revealed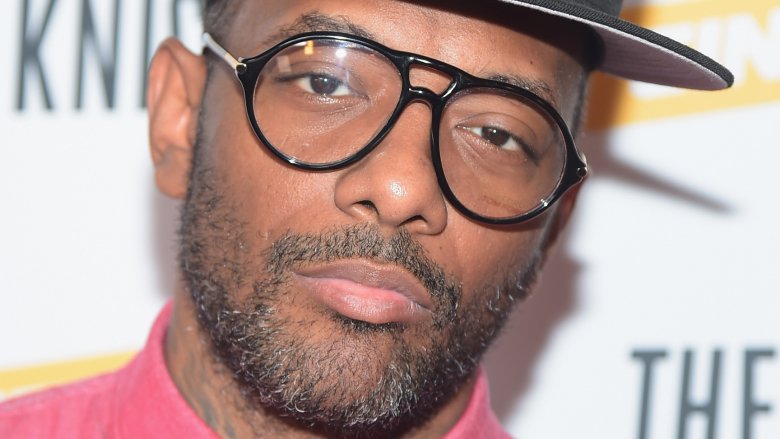 Getty Images
The official cause of death for the 42-year-old rapper has been released.
TMZ reports that the Clark County Medical Examiner has listed Mobb Deep rapper Prodigy's cause of death as accidental choking.
As Nicki Swift previously reported, Prodigy (real name Albert Johnson) passed away on June 20, 2017. At the time, a representative for the rapper said that Prodigy had been hospitalized for "complications caused by a sickle cell anemia crisis," a disease he'd lived with his whole life.
According to TMZ, during his hospitalization, he'd choked on an egg. It's unclear if it was this alleged incident that led to his death.
On June 29, 2017, a funeral service was held for Prodigy, where friends and fans gathered to say goodbye to the legendary artist. Among the attendees were Havoc, LL Cool J, Ice T, and 50 Cent, as well as Questlove, Remy Ma, and Fat Joe, People notes.