Road Rules Star Danny Dias' Cause Of Death Revealed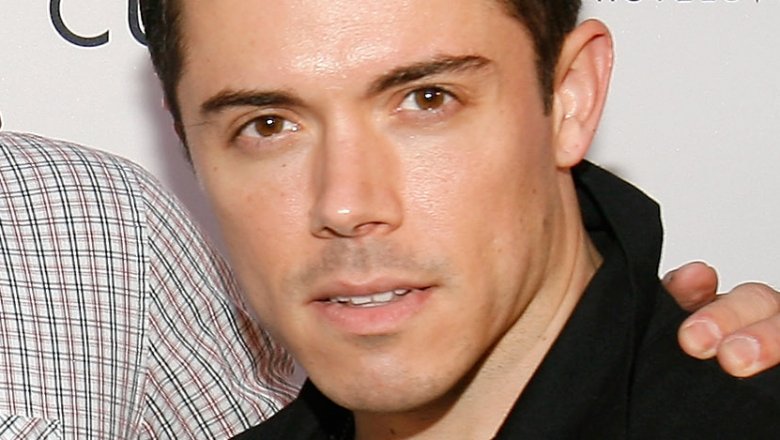 Getty Images
The reality TV star's death has finally been explained.
TMZ reports that Danny Dias, who appeared on MTV's Road Rules, passed away due to chronic substance abuse. The Chief Medical Examiner on the case told the gossip site that, though he was found with lacerations on his arms, Dias' death was ultimately attributed to natural causes, the result of years of drug use.
The medical examiner added that Dias didn't have "any acute level of drugs in his system."
As Nicki Swift previously reported, Dias was found dead in his bedroom on June 3, 2017. At the time, a friend said he'd seen Dias take what he thought were LSD and mushrooms, which allegedly made Dias "freak out" and hurry into his room.
Dias was 34 years old.
Unfortunately, Dias was just one of many celebrities we were forced to say goodbye to in 2017.