Mighty Ducks Star Shaun Weiss Reportedly Arrested For Drug Possession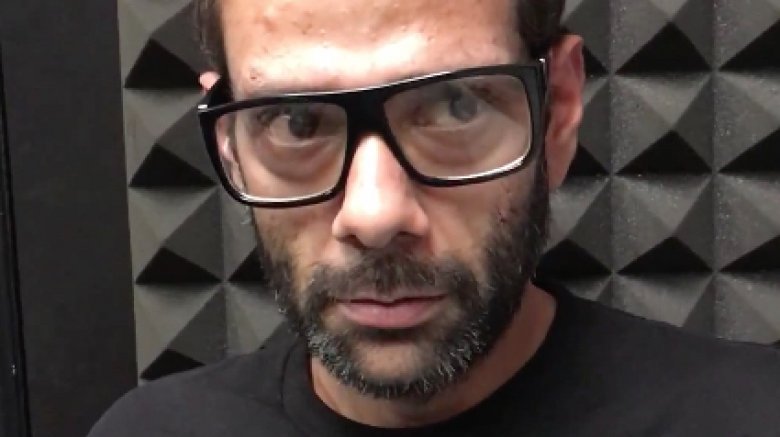 Sounds like child actor Shaun Weiss is in a bit of a slump—to put it mildly.
TMZ reports that just five days after the Mighty Ducks star was released from jail, he's back in trouble with the law. Police told the gossip site that they received a 911 call on Wednesday, Aug. 2, 2017, regarding a "suspicious person" spotted wandering around the Warner Bros. studio lot in Burbank, Calif.
After arriving at the scene, authorities soon arrested Weiss around 2:30 p.m., after reportedly finding meth on him. Weiss was then charged with possession of a controlled substance and held on a $20,000 bond.
As Nicki Swift previously reported, Weiss was sentenced to spend 150 days in jail after allegedly stealing $151 worth of merchandise from an electronics store. According to TMZ, Weiss served just 12 days of his sentence due to overcrowding.