Fans Were Not Impressed With How The 2022 ACM Awards Were Presented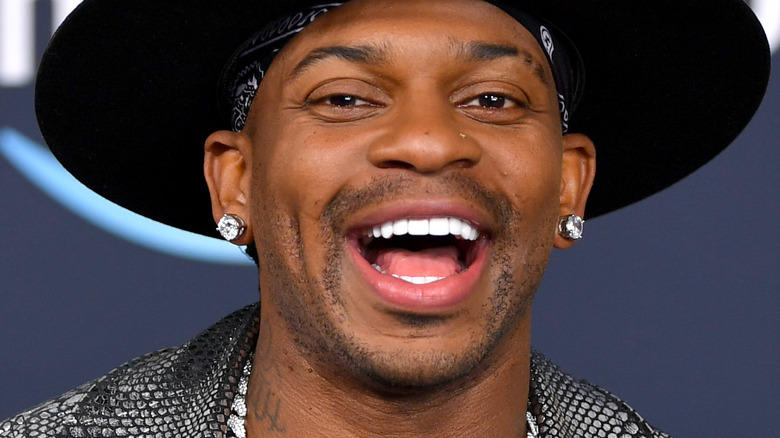 Denise Truscello/Getty Images
Over the past few years, as the streaming wars have picked up, cable television has seen a major decline in award show ratings. In 2021, the Oscars saw a decline of nearly 60%. And the 2021 Grammys? Well, they had smallest audience on record, with only 8.8 million watching. Given the digital landscape and the non-stop tailspin of declining award show viewership, many have pondered what the future of such programs would look like and the 2022 ACM Awards might hold the answer as they are streaming exclusively on Amazon Prime, per Vulture.
With hosts Dolly Parton, 76, Gabby Barrett, 22, and Jimmie Allen, 36, the 2022 ACM Awards aren't just switching to streaming — they are obviously working to hit a more diverse age range in viewership with its hosts representing different demographics. Yet, while the 2022 ACM Awards are the first award show to flip the genre on its head and air exclusively on a streaming platform, given the digital atmosphere, they likely will not be the last. But just because the 2022 ACM Awards win for being the first award show on a streaming platform, it doesn't mean their new platform won them the award for being a fan-favorite by the looks of social media.
Fans are not happy the 2022 ACM Awards were streamed on Amazon Prime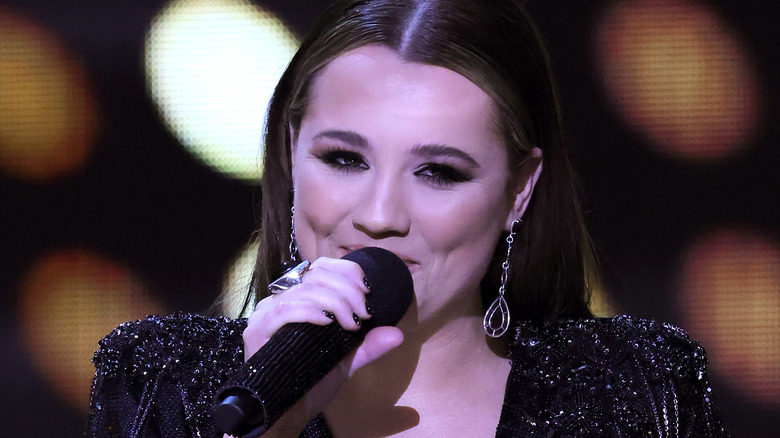 Kevin Winter/Getty Images
While the 2022 ACM Awards are setting the standard for award show streaming in the future, fans don't particularly love the new atmosphere. In fact, with the 2022 ACM Awards streaming exclusively on Amazon Prime, many fans felt the show was one giant Amazon commercial — though there were no real "commercials" during the show, only Amazon content, per Vulture. "I'm sure Amazon paid a lot of money for this ACM Awards telecast. You'd think they'd want to put together a better show but whatever," one fan tweeted. Another added, "ACM Awards on Amazon makes [this] extremely odd....this is pretty bad."
Other fans didn't mind the show being on Amazon, in particular. Instead, they were more upset with the fact the show went to streaming entirely, making it difficult to find and watch. "It's so strange that ACM awards are on Amazon Prime and not on network TV," one fan wrote online, creating a whole conversation amongst viewers. Another tweeted back saying they had loved watching the awards on regular TV and hope that next year's ACM Award show is on cable again. Now, as the 2022 ACM Awards tried to step into the future and join the streaming wars, they might have learned from fans that award shows can't have their cake and eat it, too.