Kelly Clarkson's Divorce Settlement Didn't Come Cheap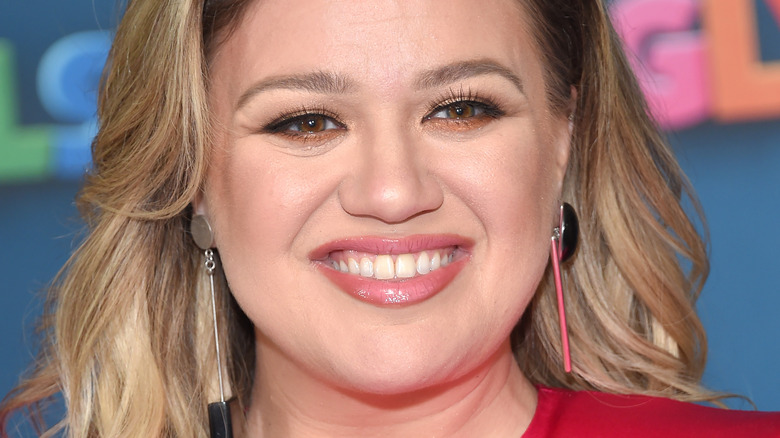 DFree/Shutterstock
As the old song goes, breaking up is hard to do — especially when you're worth millions.
"American Idol" alum Kelly Clarkson stunned the masses when she filed for divorce from husbandger Brandon Blackstock in June 2020. At the time, a source cited the COVID-19 pandemic for the demise of their union. "They clashed on so many levels, and being in quarantine together heightened their problems to the point of no return," the source dished to Us Weekly. "So she filed for divorce."
Alas, that was only the beginning of what would be a very long and arduous journey to divorce. But finally, nearly two years and a boatload of cash later, the parties have officially reached a divorce settlement. But just how much moo-lah does Kelly Clarkson have to fork over? And what does their custody agreement look like? The answer will probably astound you...
Kelly Clarkson is set to pay ex Brandon Blackstock millions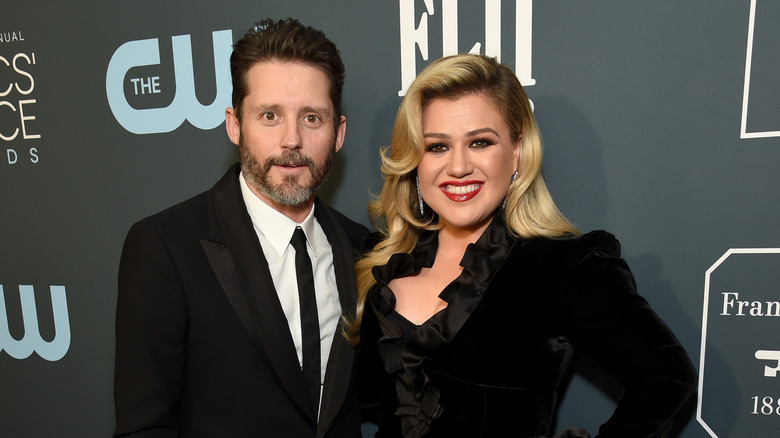 Michael Kovac/Getty Images
As "Tiger King's" Joe Exotic once so eloquently put it, "I am never going to financially recover from this."
According to TMZ, the details of the divorce settlement stipulate that the "Because Of You" crooner will cough up a whopping $115,000 per month in spousal support to ex Brandon Blackstock until January 2024 in addition to a one-time parting payment of $1.3 million. But that's not all. It's also reported that she will pay Blackstock another $45,601 per month in child support for their two children of which he will retain custody of exactly one weekend out of the month. We'll let you do the math on that one. Per, The Blast the mother of two will also reimburse Blackstock $50,000 in private air travel expenses to shuttle the children back and forth to visit him in Montana. Once the children are fully vaccinated, however, they will then be able to fly first class and perhaps save their Mama a buck or two.
As for the marital property, Clarkson will retain the Montana ranch (but will allow Blackstock to live there until June while paying her $12,500 a month in rent), as well as another Montana property, and a residence in Toluca Lake, California. It's also reported that Clarkson will walk away with several vehicles, hunting equipment, a golf simulator, and even the family pets. Think: "Legally Blonde" star Jennifer Coolidge's famous line, "I'm taking the dog..." you know the rest.